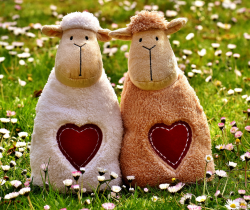 Four weeks down and the signs are positive that in a few weeks' time, we may be able to return to our premises of work and interact face to face our customers again.
It has been a tough few weeks, so before I dive headfirst into the topic of this week's blog, I want to take a moment to acknowledge the sacrifices we have all made in order to protect our vulnerable and break the chain of COVID-19. Our efforts have not been in vain, well done.
We know times are tough for business right now, so the content of this blog is dedicated to providing vital links of support that can help your business weather this storm. Some you may have already seen as they were mentioned in our last newsletter, but others have only been announced this week.