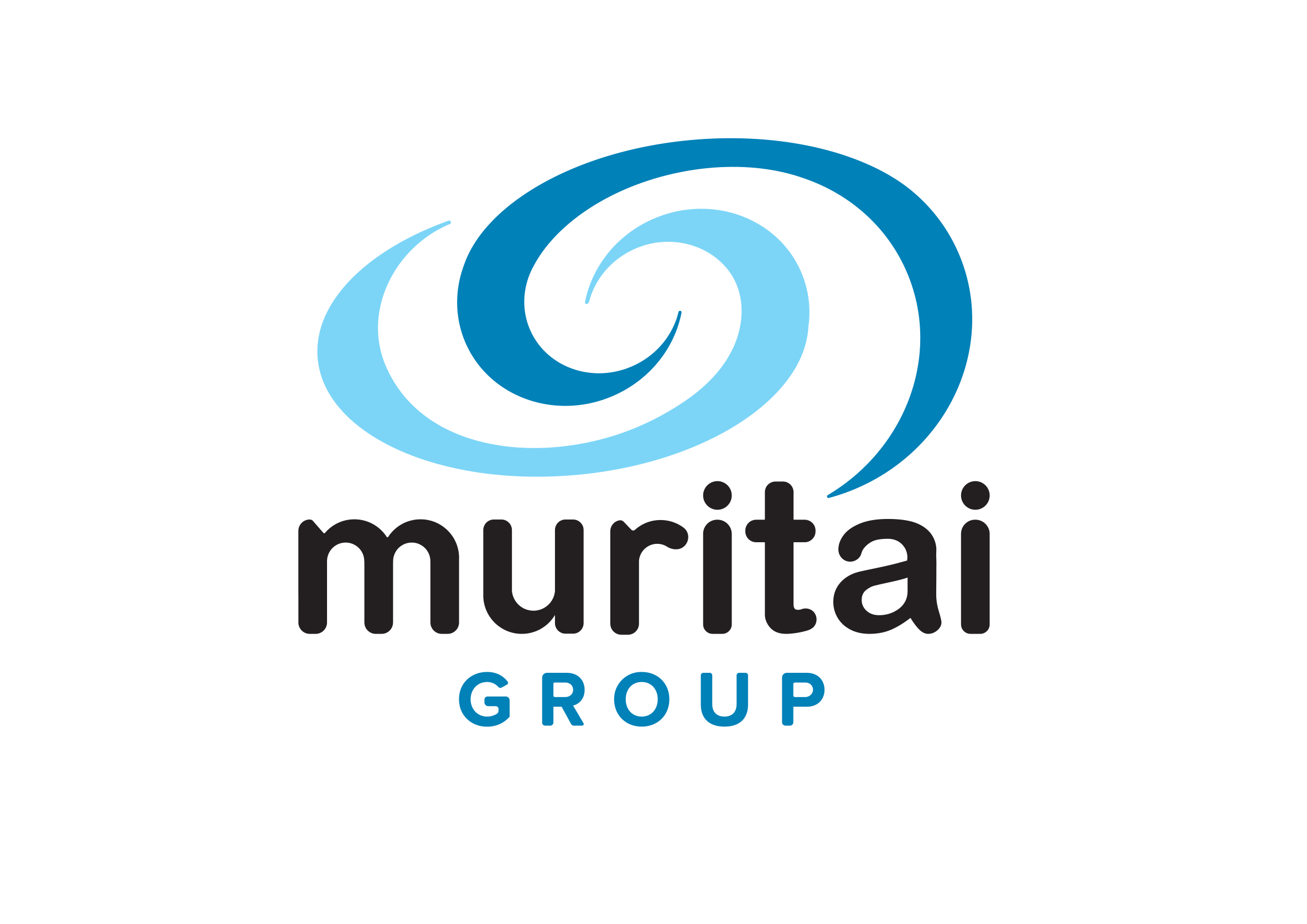 'Experts in strategy-led marketing'
Contact Us Today!
P: 03 376 6061
E: This email address is being protected from spambots. You need JavaScript enabled to view it.

Our Blog
Info, tips, tools and tactics to help you make your business a runaway success; interesting, informative and sometimes unconventional.
Unveiling the X Factor: Your Guide to Crafting an Unforgettable Brand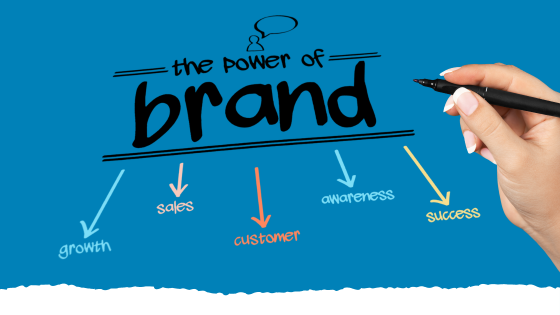 Our Science of Marketing series is here to demystify the world of marketing so you can craft strategies and build the marketing momentum needed for your success.
This blog in the series explores the essential steps to elevate a business brand and create a lasting impact. Do you want to know how to light up your business with that unbeatable X factor? Then keep reading.
Your Brand: Beyond Logos and Labels
Imagine your brand as the face of your business – it's more than just a logo or a tagline. It's a promise of an experience; a reflection of who you are, what you offer and how you help. The key to delivering that promise lies in creating a brand experience that's unforgettable.
Step 1. Laser Focus: Your Ideal Clients
Ever been to a party where you didn't quite fit in? Same goes for marketing. Your ideal clients are the people who truly crave what you offer. So, who are they? What do they want? What are their dreams? What problems keep them up at night?
Speak their language, address how your solutions solve their problems, and you'll grab their attention. Remember, it's not about reaching everyone – it's about connecting deeply with those who really get you and what you do.
Learn more about how knowing your ideal clients can transform your business.
Learn how to craft your ideal client persona.
Step 2. Values & Vision: Your Business DNA
Every business has its DNA – values, purpose, and vision.
Take some time to dig deep and figure out what truly matters to you. It's your values, core beliefs, what you stand for, and the emotions you want to evoke in your customers. People love to connect with brands that stand for something real.
Step 3: Value Proposition: The "Wow" Factor
Think about what makes you choose one chocolate bar over another – maybe it's the one with a surprise inside or that special ingredient that you love.
Your business needs that surprise too, in the form of a powerful value proposition. Your value proposition gives a clear and powerful answer to why your ideal clients should buy you and is the key reason your customers choose you over your competition.
Identify what sets you apart from others. What distinct benefits or solutions do you bring to your ideal clients? Clearly state your value. Highlight the unique benefits and solutions only you can provide and make your brand the irresistible choice.
Step 4. The Big Idea: Your Brand's Superpower
Every superhero has a unique power that sets them apart. Your brand needs that too – the big idea that makes you stand out in the crowd.
What's the core concept that drives your business forward? Find that spark that takes your brand from good to amazing. This isn't just about products; it's about your impact on your ideal clients' lives.
Step 5: Brand Essence: Your brand's unique blend
This is the heart and soul of your brand – its fundamental nature or quality. Expressed in a few words, it represents the unique blend of all your brand elements.
Putting it all together
Let's imagine your business is a song.
Your ideal clients are the enthusiastic crowd, singing and dancing to your tune.
Your values and vision are the lyrics that touch their hearts.
Your value proposition is the catchy chorus that sticks in their minds.
Your big idea is the unforgettable melody your ideal clients always recall, even when your song isn't playing.
Your brand essence is the song title. Those few words (sometimes just one word) that capture the essential nature of the song – memorable and easily recalled, even when the song is not playing.
And while we are talking about making a lasting impact with your brand, here are some other points.
Keep It Real: Your Brand Story
Do you remember story time at school and how much you loved it? A great way to message your value proposition and big idea is to think of your brand as your business story.
What's your journey? What challenges have you conquered? Share this story with your audience. People love connecting with real stories. So, be authentic, share your passion, and let your brand's personality shine. It's the stuff that resonates and builds trust.
Consistency is Key: Stay on Brand
Have you ever met someone who changes their mind, all the time? It's confusing, right?
Your brand should be consistent across all touchpoints – your website, social media, emails, and more. A consistent brand gives a sense of reliability and builds recognition. So, stick to your fonts, colours, and tone. It's like giving your business a recognisable face.
The Science of Marketing
Next in our Science of Marketing series: Learn how to craft your ideal client persona. This blog explains how businesses often miss the mark by targeting the wrong audience and provides practical steps to create a detailed profile of your ideal customers.
A Fresh Approach to Marketing