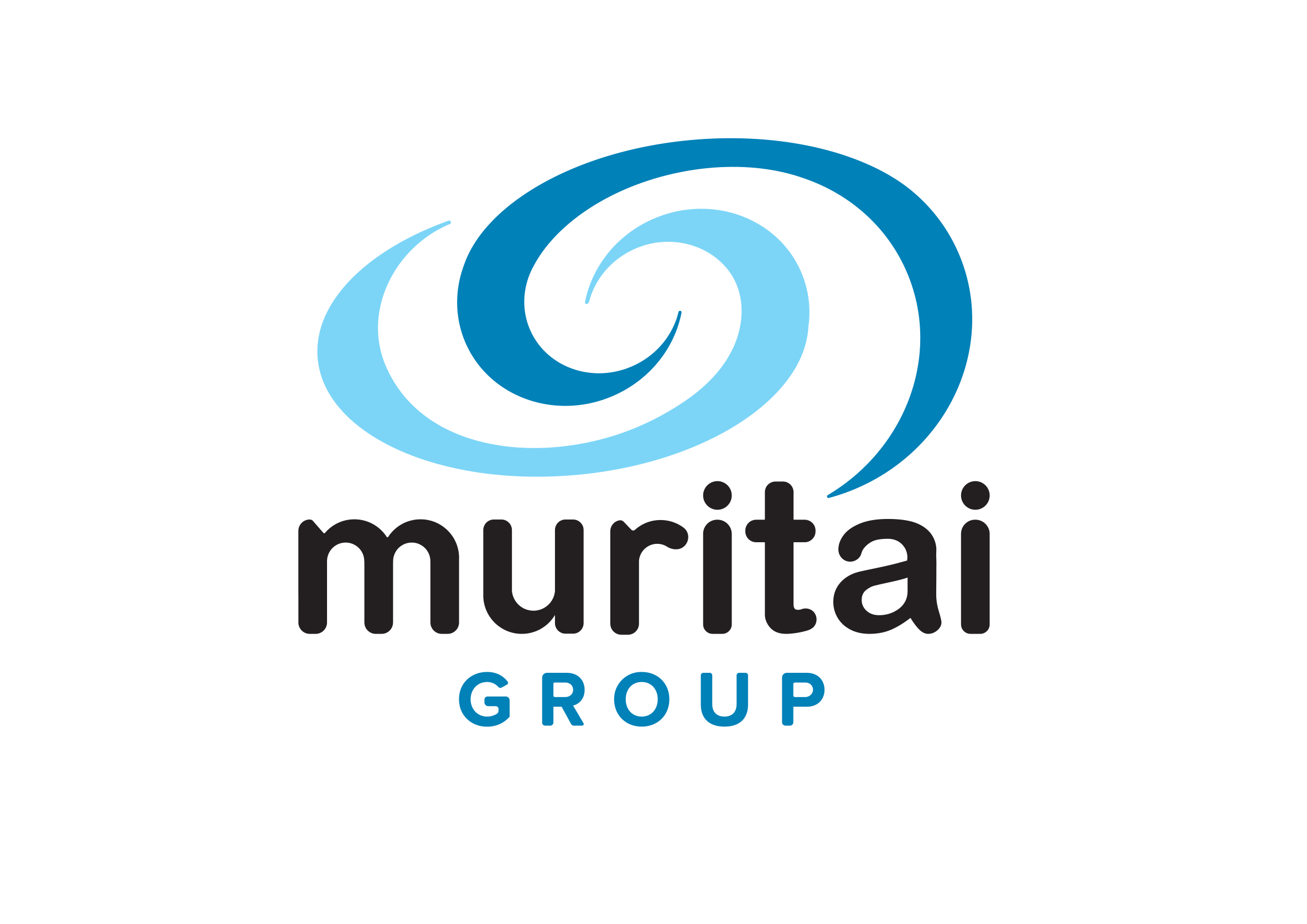 'Experts in strategy-led marketing'
Contact Us Today!
P: 03 376 6061
E: This email address is being protected from spambots. You need JavaScript enabled to view it.

Our Blog
Info, tips, tools and tactics to help you make your business a runaway success; interesting, informative and sometimes unconventional.
How To Fix the Leaks in Your Funnel to Keep Your Marketing on Track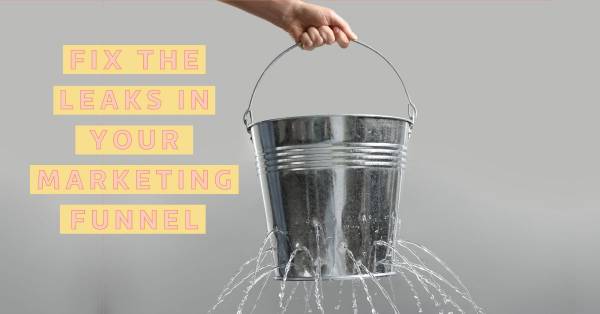 If you're entrenched in the world of business, you're probably heard of the "marketing funnel." It's like a roadmap of your customers' journey, from when they first find out about your business to when they become loyal fans.
However, let's be clear right from the start; the term "marketing funnel" is misleading. In real life, everything you pour into a funnel comes out the other end. But when it comes to marketing, it's not that simple. Instead, picture it more as a sieve or even a leaky bucket. Some folks will slip through the cracks at each stage. These are what we call "Marketing Gaps."
By identifying, patching, and fixing those gaps, you can guide more people through your marketing process, to boost your business, generate a stream of fresh leads, and ramp up your sales.
The Marketing Funnel
Stage 1: Awareness – Be noticed.
First, let's focus on "Potentials." These are people who've never heard of you or your business. Your mission is to get on their radar and get noticed. Think of it like a first date – your goal is to make a memorable first impression. Fail to do that, and they will slip out of your marketing funnel.
Further reading:
Stage 2: Interest – Be liked.
Now, we're speaking to "Leads." These are people who know you exist but don't particularly care about you yet). You must be intriguing and relevant, so you capture their attention. If they don't like you or your business, they will also fall out of your marketing funnel.
Stage 3: Consideration – Be credible.
Enter "Prospects." They're taking a closer look, evaluating you, and considering whether you and your business are worthy partners. To prove that you deliver on your promises, you must educate, nurture, and build trust. If they don't trust you, they will never move to the next stage.
Stage 4: Trial – Be helpful.
Now, we're dealing with "Opportunities." These people are interested and thinking about giving you a chance. Be helpful, answer their questions, and qualify them. If you don't, they will exit your marketing funnel.
Stage 5: Adoption – Be approachable.
We've finally reached your "Customers." They've made the decision to buy from you – a reason to celebrate! You now need to be human, approachable, and deliver a great customer experience. If you don't, they won't become loyal customers.
Stage 6: Loyalty – Be consistent.
"Loyal customers" keep coming back and enthusiastically endorse your business. You must be consistent to keep their trust, and ensure they genuinely adore you. If they don't love you, they may stop buying from you and referring people to you. Remember, it is far easier to sell to customers who already know and love you than it is to continually find new potentials.
So, there you have it – the marketing funnel, or should we say, the marketing sieve. Embrace it, optimise it, and watch your business thrive as you transform potential customers into devoted fans.
The Benefits of Content
Content is a powerful tool for addressing the gaps in your marketing funnel. Learn more here about how content fuels your marketing funnel
A Fresh Approach to Marketing