Lee Retimana - Chief Marketer & Brand Strategist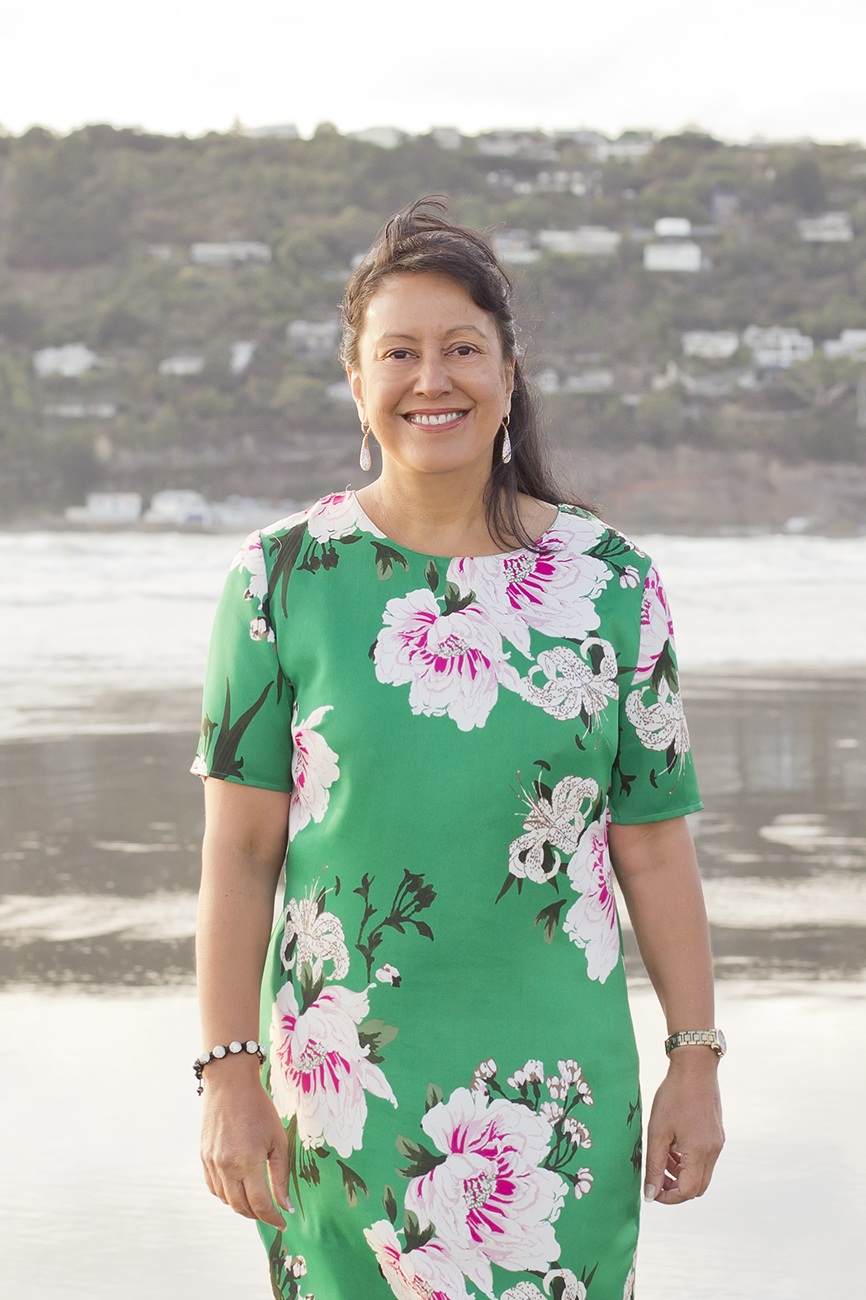 BCA, MBA (Distinction), Cert. Direct Marketing, FCIM (Fellow of the Chartered Institute of Marketing)
With 25 plus years in sales and marketing across a diverse range of industries including IT, manufacturing, health and business services, Lee Retimana offers a huge wealth of experience. Her skills include marketing strategy and branding, direct and online marketing, social media, copywriting, lead generation, international/export marketing, communications and public speaking.
Lee is a Fellow of the Chartered Institute of Marketing, as well as a member of the NZ Marketing Association and Network of Executive Marketers. She also sits on the Advisory Boards for both the Massey University College of Business and the Ara Institute of Canterbury School of Business (as the Chairperson).
Lee loves working with small and medium-sized businesses and helping businesses grow through focused, actionable marketing solutions. With a focus on fresh thinking; Lee challenges her team at Muritai Marketing to use their experience and expertise to challenge ineffective marketing with creative ideas, strategic thinking, and common sense to deliver marketing that works.
Interests include family and friends, wellness and good food. A lover of all things sport (particularly skiing, rugby, league and F1); Lee has also represented New Zealand in Dragon Boating.
Email: This email address is being protected from spambots. You need JavaScript enabled to view it.
Connect with Lee on LinkedIn
Jayden Ford - Marketing Coordinator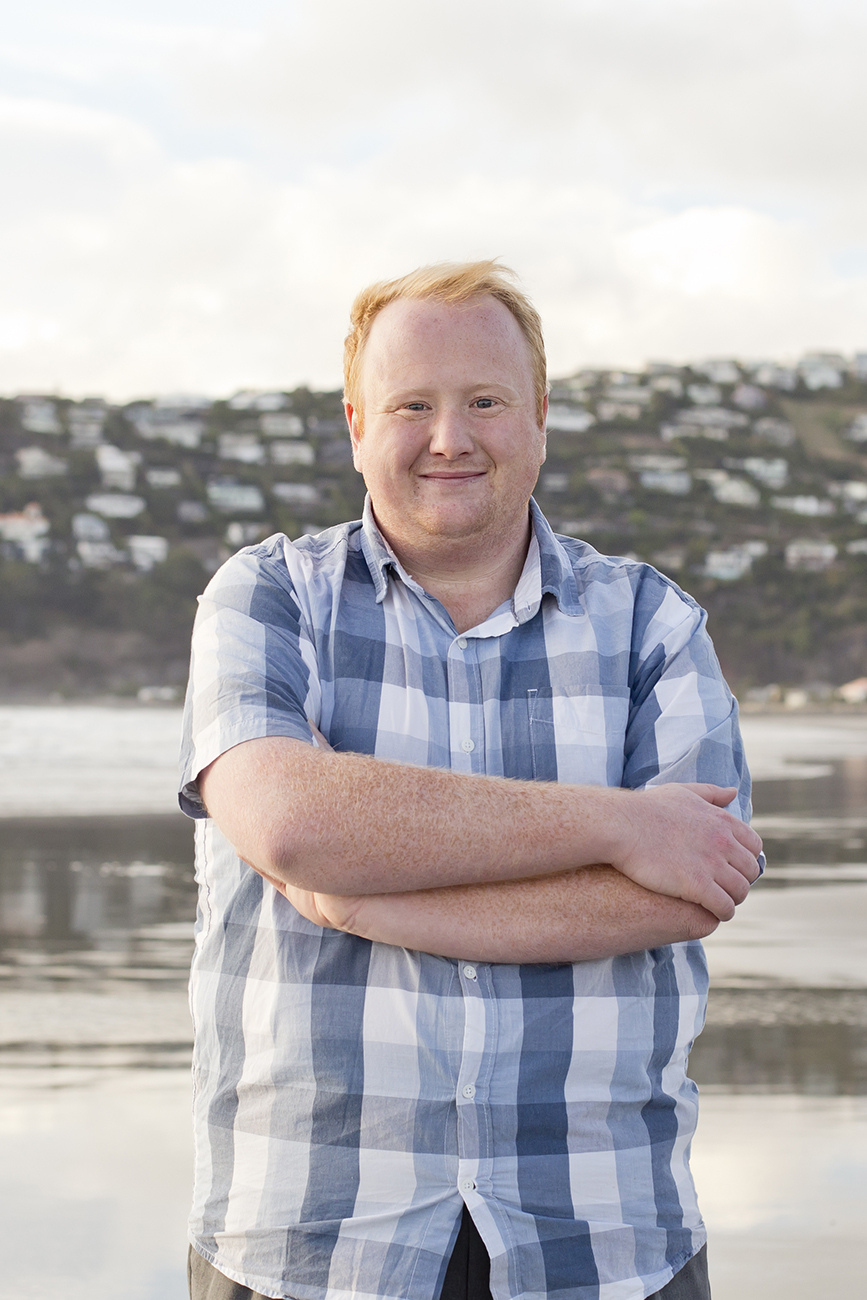 Bachelor of Applied Management (Sales & Marketing and Human Resources)
Jayden is a recent graduate of ARA Institute of Canterbury who received the Bachelor of Applied Management with a double degree in Sales and Marketing, and Human Resources. Jayden comes to Muritai with experience working in a printing and design company, as well as spending some time conducting primary research. He is a passionate marketer and creative thinker who has a particular interest in the research and strategy aspects of marketing.
Outside of work, Jayden enjoys reading horror and crime drama novels.
Email: This email address is being protected from spambots. You need JavaScript enabled to view it.
Connect with Jayden on LinkedIn
Carolyn Brown – Wordsmith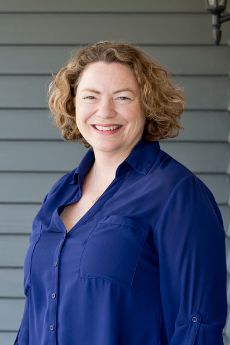 BA with Honours in Sociology, Post Grad Certificate Resource Studies, Certificate in Grammar for Writers (English First Language) with Distinction
Carolyn has been writing copy for marketing campaigns and newsletters for over 15 years. She now specialises in creating copy for websites and relatable content for the blogosphere.
Michael Stickle – Adviser - Business Development
We don't know what Michael does either but we think business development is code for makes lots of noise, tells lots of jokes and cleans us out of coffee. But seriously, Michael's expertise in managing and strengthening key business relationships and precision in swiftly ramping projects adds considerable value to our business. Plus he has a remarkable talent for one liners
Our Specialists
Natasha Woods - Senior Graphic Designer
Natasha has extensive experience working in the design and marketing arena for over 10 years and has worked in both New Zealand and the United Kingdom.
Michelle Sullivan - Website Specialist
Michelle is an experienced Christchurch web designer who has been designing websites since 1995. Her mission is to design websites that are good-looking, modern, easy-to-use, and fully optimised to achieve your business goals. Web Matters: www.webmatters.co.nz
Leanne Wickham - Proofreader and Copy Editor
Leanne is a proofreader and a copy editor with a lifelong passion for the written word. Leanne ensures that our documents are accurate and grammatically correct.