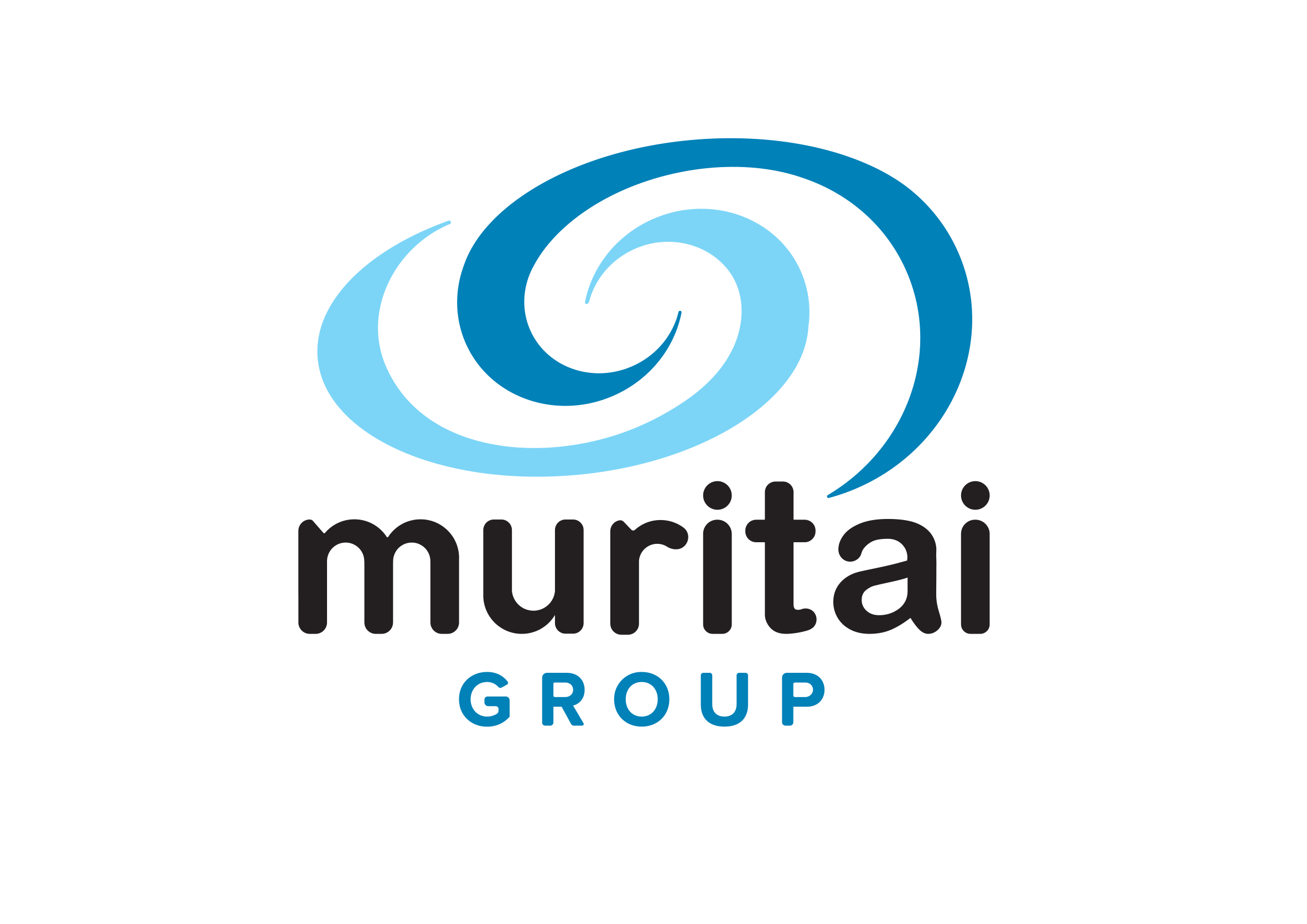 'Experts in strategy-led marketing'
Contact Us Today!
P: 03 376 6061
E: This email address is being protected from spambots. You need JavaScript enabled to view it.

Our Blog
Info, tips, tools and tactics to help you make your business a runaway success; interesting, informative and sometimes unconventional.
The Founders Series: From corporate world career to real estate success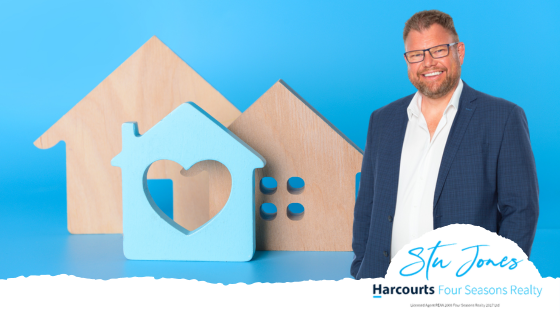 After a 30-year career in the corporate world, Stu Jones, Licensed Sales Consultant with Harcourts Rolleston decided to put his enthusiasm for property into practice. Focused on achieving property sales or purchases that delight his clients, Stu's energy and love of helping people has shaped his real estate business.
Summarise yourself or the work you do in three words.
Creating Property Success
Listening & understanding to the requirements of the seller and buyer to find out what a successful result would look like to them. Then creating a marketing and sales process to deliver the opportunity for a result that exceed their expectations.
Describe your work?
I am passionate about meeting new people and learning more about their property and life story. I find that I can develop relationships easily through finding common ground and my curiosity to learn about new things.
My natural tendency is to look for solutions and to share ideas. This is valuable when speaking with potential sellers or buyers.
What do you love most about your work?
Meeting people, forming relationships, and working alongside clients to deliver service and a result exceeding their expectations.
Seeing seller and buyer delight and relief once they have achieved a successful sale or purchase is something truly special.
What led you to your chosen line of work?
I love helping people, and wanted a career where I could make a difference at a personal level and where I could shape my own future by being rewarded for my skills and hard work.
I have had a longstanding love of property having bought, sold, and managed a technical earthquake claim and then building a new home. This process was exciting and the success exhilarating. My friends believed that my skillset and ability to successfully interact with people from all walks of life would be well suited to real estate and encouraged me to give it a shot…. and so here I am.
Why did you decide to start your business?
I still don't consider myself to be a businessperson although technically I am. The step to move from a corporate world to being self-employed was huge for me. Really I was seeking the autonomy to create success without limitations. Harcourts has been immense in their support with a very real and caring family vibe making the decision to be self-employed easy.
What are your strengths and passions?
My strengths are building relationships, communicating ideas in an easy-to-understand way, having an infectious energy, being detail and solutions focused, and creating a strategy and solutions to achieve success.
My passions are learning new things, continuous improvement, sharing ideas and solutions to benefit others, entertaining though comical life observations, and showing empathy and cheering those up who need it.
How would you describe "A great day at work"?
Having a high energy vibe where productivity just flows, time stands still, and I receive positive engagement and achieve a successful sale that creates delight for a seller and buyer.
What are the most important tools of your trade?
Knowing what to say, how to say it and when. Building positive relationships to create trust and understanding. Having a good technical understanding of property values, market conditions, and having good support from industry professionals like mortgage brokers, solicitors, and property trades.
What are the best lessons / biggest learning experiences you've learned in business?
To give myself permission to have time off.
I came from the corporate world where Saturdays and Sundays were days off. In the real estate world, these were prime working days so I would often find myself working 7 days a week.
However, when it comes to business, my biggest lesson was that speaking with customers regularly is hugely important to remain relevant and visible in a heavily competitive industry where people's situations can change fast.
What sets you or your business apart?
What sets me apart is being well organised, well considered and adept with technology. I pride myself on my honest constructive communication, negotiation ability, integrity, relationship building, and desire to learn, understand and improve.
How would you describe "success" in your role?
Success is achieving a property sale or purchase that brings delight to the customer and having them refer you to others, as they have appreciated their result and how you have made them feel.
What will you never compromise on with your business?
Integrity, honesty, and respect. This is the essence of who I am and who I was brought up to be.
Who has been your greatest inspirations in life and/or business?
My greatest life inspirations have been my Mum & Dad who consistently demonstrated the importance of honesty, integrity & respect.
My friend Rod who sadly died this year showed me the importance of unwavering positivity and appreciation for all the small things that make life so precious.
Sir David Attenborough, a man who I hugely admire for his sense of continual wonder about the world.
As a huge music fan, I have huge respect for Dave Grohl of the Foo Fighters, who has experienced huge success and loss and has not let this change his positivity, sense of humour, and inspiring infectious energy.
In a business sense, the leaders within Harcourts have demonstrated a can-do attitude and supported me to be successful through learning, empathy, and humility.
There are many external business leaders who I love to follow to better understand how to improve myself including Travis Bradbury, James Clear, Jim Kwik & Tim Han.
What do you love to do in in your personal time?
As a lifelong music fan, I love rock concerts, collecting ever increasing amounts of vinyl and discussing all things music with friends, family and anyone who will listen.
I'm an avid tennis player and play competitively all year around.
As a lifelong learner, I'm consistently consuming YouTube clips, Podcasts and Books to gain knowledge in how I can improve my skills and knowledge.
It's hard to beat my wife's culinary skills but I'm giving it a go. I enjoy eating so it makes sense I should cook the dishes I love..
Where can people find out more about you and your business?
You can find out more about me at Harcourts Four Seasons Realty or connect with me on LinkedIn.
A Fresh Approach to Marketing