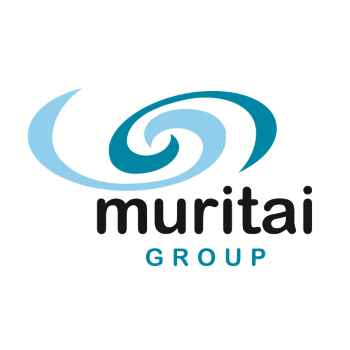 'Experts in the science of marketing'
Contact Us Today!
P: 03 376 6061
Our Blog
Info, tips, tools and tactics to help you make your business a runaway success; interesting, informative and sometimes unconventional.
Bloggers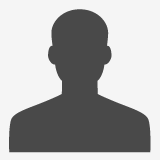 strategus.co.nz has not set their biography yet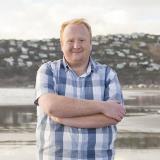 Jayden is a recent graduate of ARA Institute of Canterbury who received the Bachelor of Applied Management with a double degree in Sales and Marketing, and Human Resources. Jayden comes to Muritai with experience working in a printing and design company, as well as spending some time conducting primary research. He is a passionate marketer and creative thinker who has a particular interest in the research and strategy aspects of marketing. 
Outside of work, Jayden enjoys reading horror and crime drama novels.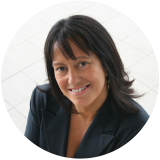 Lee Retimana is the Chief Marketer and Brand Strategist at Muritai Group. With 25 plus years in sales and marketing across a diverse range of industries including IT, manufacturing, health and business services, Lee saw a huge gap in the market for providing small business owners with strong and actionable marketing advice. With a focus on fresh thinking; Lee challenges her team at Muritai Group to use their experience and expertise to challenge ineffective marketing with creative ideas, strategic thinking, and common sense to deliver marketing that works. Lee says "We are experts at finding customers and keeping them. We know how to craft the right messages to get you noticed, make you relevant, interesting and ultimately loved! Our whole business approach links every single marketing tactic to your business objectives and is how we develop a marketing strategy that works – so your business can thrive". Give Lee a call (021 321 747) or email (lee@muritai.com) to see where her fresh approach can take your business.
Marketing made for the way business is today