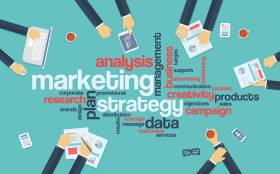 Marketing is critical for every business because if the customer doesn't purchase your goods or services, nothing else matters! Marketing is not just advertising, it's not just selling and it's not persuading people to buy things they don't need.
Marketing is the whole process of taking your goods and services to market and getting them into the hands of your ideal customers. That means marketing is about winning the hearts and minds of your customers and ideal clients. Reaching the right people with the right message in the right place at the right time!
It all sounds pretty simple but business owners often complain that their marketing fails to deliver the results they want.
For marketing to be successful so your business thrives, it must have the right why, who, what, how and do. A brief explanation of each component follows: