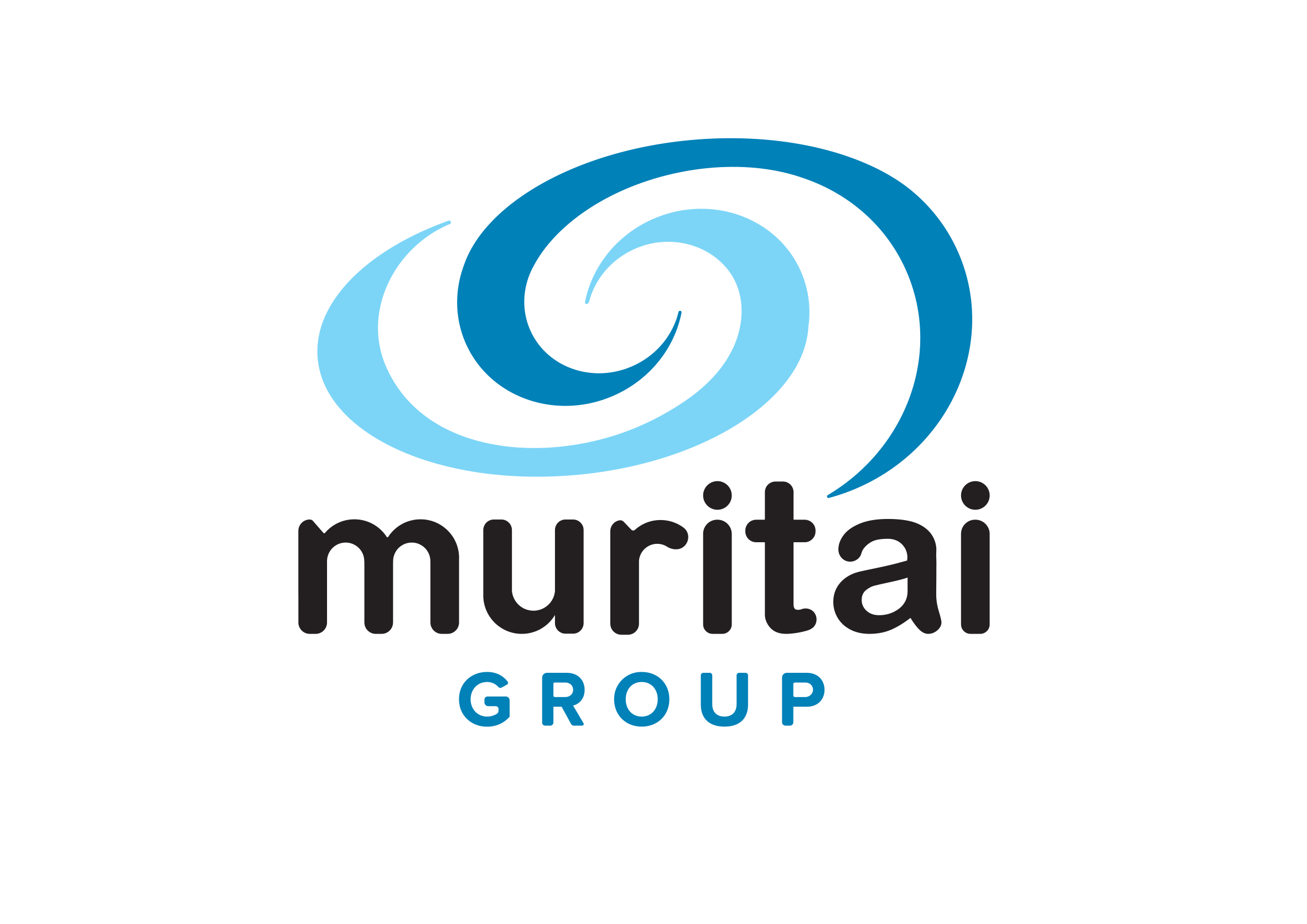 'Experts in strategy-led marketing'
Contact Us Today!
P: 03 376 6061
E: This email address is being protected from spambots. You need JavaScript enabled to view it.

Our Blog
Info, tips, tools and tactics to help you make your business a runaway success; interesting, informative and sometimes unconventional.
Newsflash – Google has announced a new algorithm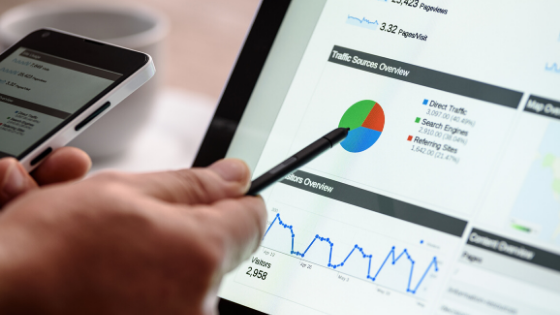 Your website not only needs to be attractive to your customer, but it also has to appeal to Google if you want it to rank highly in their search engines. You also can't just "set and forget it" like an ad in the yellow pages. Content needs to be refreshed and updated on a semi-regular basis to keep your customers interested and Google's algorithms happy.
Google uses algorithms to ensure the public use their search engines, not their competitors and invest a lot of time and money to keep their number one ranking in user experience. So much so, they reportedly make changes to their search algorithms around 500 to 600 times a year! Most of these changes are not publicised, so for them to have announced this update in user experience has created a big buzz amongst web designers, marketers and tech-savvy business owners. They have also released news of the update in advance, sometime in 2021, to be exact, which also suggests that it is not going to be a small tweak to their systems.
Google currently rank websites in their search engines, based on several factors, including their relevancy, quality, and usability. This new update emphasises the importance of user-friendliness and secure websites and encourages web designers to provide an enhanced user experience if they want their sites to rank highly.
Factors that we already know Google use in their algorithms include:
HTTPS – Having a secure website with a security certificate.
Mobile-Friendly – Having a website that is designed for mobile. I.e. content changes size depending on the device used without losing functionality or information.
Page speed – Having website pages that ideally load in less than 2.5 seconds.
Safe browsing – Having a secure site that is difficult to infect with malicious software. A secure site has a symbol of a padlock situated left of the website address in your browser.
Intrusive interstitials – Having a website free of pop-ups that take up to much space on the screen (unless it is a use of cookies request/notice).
In the lead up to their new update, Google has also introduced Core Web Vitals. These measure the quality of the user experience and are considered critical to the web experience. Their diagram below provides a visual explanation of how it will work.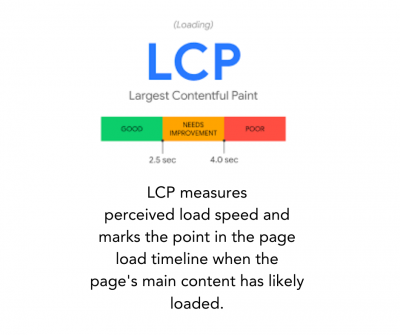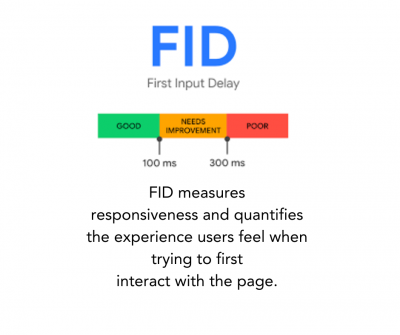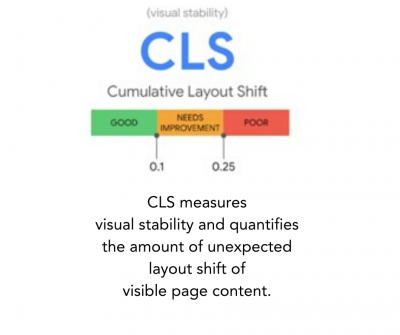 *images from google
Web designers and website owners have access to measurement and diagnostic tools from Google which they use to make sure their client's websites are up to scratch and user friendly by the time of the new algorithm in 2021.
We will be reminding our clients to have an audit completed on their websites so that they are also ready for this new page experience algorithm.
What is important to remember, however, is that Google also ranks your website based on its content and have publicly stated that "having great, relevant content is the number one way to improve your search rankings". They want websites to be informative, relevant and kept updated to avoid dead and unproductive space on the internet.
If you need help creating content that speaks to your audience or you are concerned about the ranking of your website in Google, get in contact with us. We have the contacts and experience in the market to help you get the best out of your website.
A Fresh Approach to Marketing