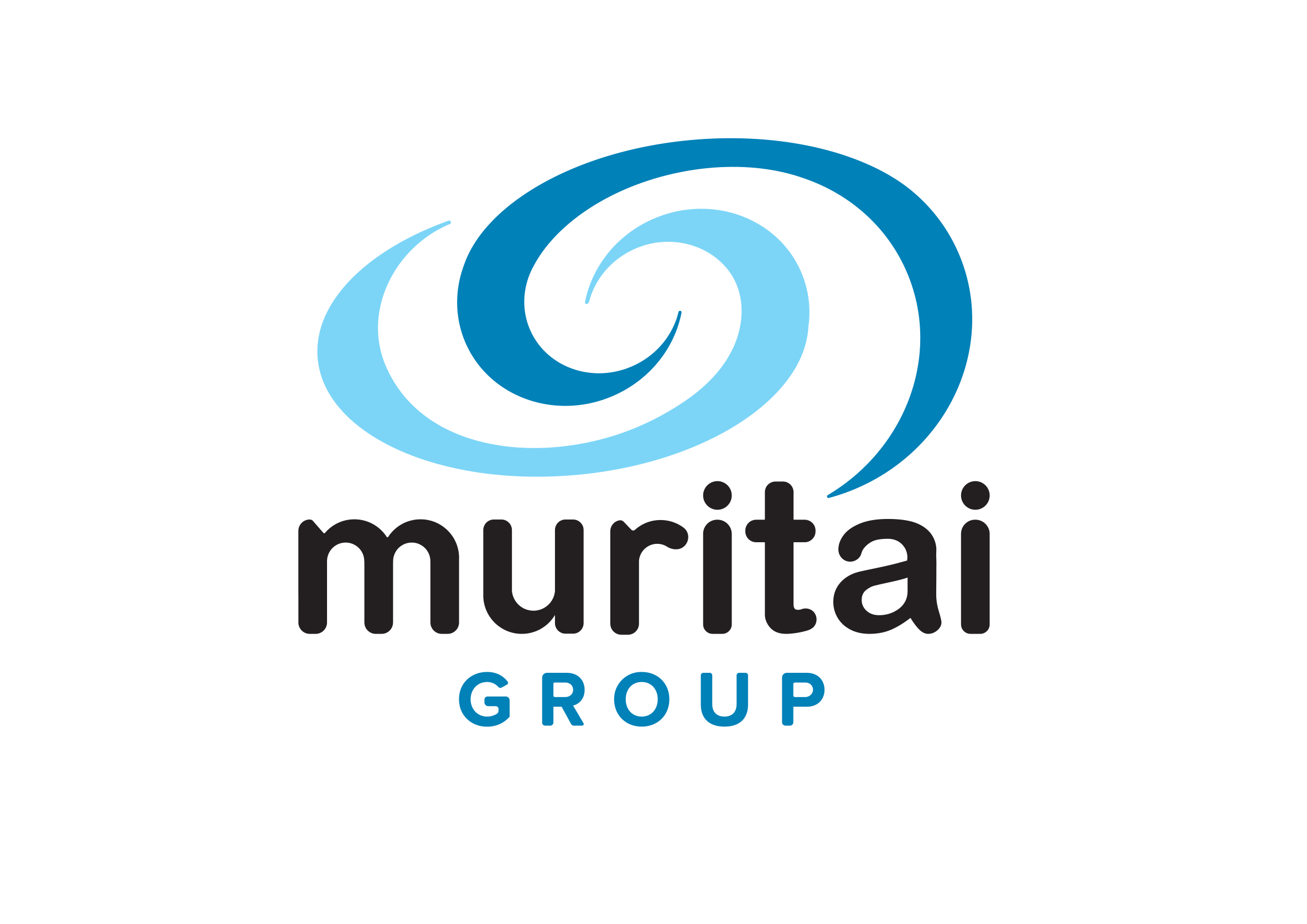 'Experts in strategy-led marketing'
Contact Us Today!
P: 03 376 6061
E: This email address is being protected from spambots. You need JavaScript enabled to view it.

Our Blog
Info, tips, tools and tactics to help you make your business a runaway success; interesting, informative and sometimes unconventional.
10 Marketing Tactics to Think About Over Your Holiday Break.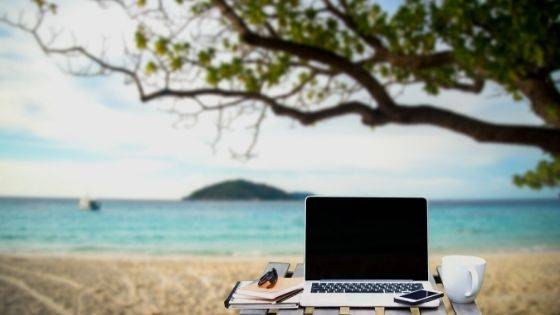 Marketing is all about making sure your business stands out from the rest. Over the holiday period, your mind will surely drift from thoughts about delicious food and keeping your tan even, to thoughts on how to promote your business and rise above the competition.
To help you and your business succeed, we have put together ten low-cost marketing tactics for you to consider over your break. They'll help you connect with your customers and make the most of your marketing budget.
1. Social media is not just for posting pictures of cute animals
Social media is a communication channel between you and your ideal customers and includes platforms such as Facebook, Twitter, Instagram, LinkedIn, Reddit and Snapchat. When used successfully, social media is a powerful way to drive customers to your website, increase sales and cement your brand promise into the minds of your customers. Used ineffectively it can be a PR disaster, so be sure to get some advice from a marketing strategist before you start posting.
Tips for creating an effective social media campaign include:
Create quality content that connects to your brand promise and appeals to your ideal customers. Keep it fresh and updated regularly.
Explore the advertising opportunities that different social media channels have and make the most of them. When advertising on social media, you decide how much you want to spend and who you want to target with your ads. Results are available in real-time, and you can quickly see how well your target audience is responding to your advertising and make changes on the fly, if necessary. This is not easy to achieve on the same scale or cost with other forms of advertising such as radio, print or outdoor.
Social media competitions and giveaways are an easy way to build brand awareness and generate leads. Ensure your prize is appealing to your ideal customer and include a call to action that they must perform to enter—I.e. like and comment in your post. Be sure to be familiar with Facebook giveaways/competitions policies otherwise Facebook may shut your competition down.
2. Create a Google My Business listing
Google My Business listings have been around since 2014. But it has been only in the 2 years that consumers have really started to rely on the service for recommendations of products and services. If you haven't already listed your company, make this a priority. It's essential for helping your business get found online. It's also free, so there are no obstacles to you doing it now. If you already have a listing, be sure to keep it up-to-date, so that it doesn't lose its place in search rankings.
3. Refresh your website
Google algorithms rely on websites being search engine optimised, enriched with new content and user friendly. If you haven't paid your website any attention in a while, chances are your website is ranking low in Google which means people won't find you online. Your refresh could include updating your photos, editing or creating new content, or going all out and giving the whole website a facelift.
4. Blogs and newsletters
Communicating with your existing customers through regular blogs and newsletters should be an essential part of your marketing already. To make your newsletter subscribers feel special, give them advance notice of any sales, developments and product launches before the general public. For ideas on how to create content that will be read, click here.
5. Email Marketing
With an estimated 205 billion emails sent daily, email remains a lucrative and low-cost channel for connecting with your target audience. Include a call to action on your website that encourages visitors to join your mailing list. Be careful not to break any laws around spamming people with information they have not asked for and include an opt-out in all advertising material you send electronically.
6. Networking face-to-face
Networking is one of the most effective ways to expand and grow your business connections that can provide advice, support and opportunities for your business. Your local Chamber of Commerce will have details of networking groups in your area. We also highly recommend The Networkers, a fast-growing organisation that provides opportunities to network in an increasing number of locations.
7. Become an expert in your field
Opportunities exist for those who are an authority on a subject, and who knows your product/service better than you? Industry conferences, career and volunteer organisations, local business groups, educational institutions and libraries are often looking for speakers who can speak knowledgeably about a topic. In return, your business will receive name recognition, new potential customers and good publicity.
8. Become involved with your community
Sponsoring and participating in local events are a low-cost way to gain exposure for your brand and attract new customers. It doesn't have to be a large scale event. Small can be just as effective. Don't forget to promote the event through social media and your existing networks.
9. Referral Programs
Word of mouth is still a vital part of your communications strategy. Why not create a reward system for customers who refer others to you? Something as small as a Thank You card or a $5 coffee voucher makes your customers feel appreciated. This not only encourages brand loyalty but can also attract more like-minded customers. For a small outlay, the benefits can be huge.
10. Collaborate with other businesses
Teaming up with a business related to your industry is an excellent way for you to introduce your business to a whole new audience. You can do this by collaborating online with a webinar or offline through an exclusive event. Partnering with a local company can be as simple as placing reciprocal business cards and flyers in each other's store or linking to each other's website.
If you need help in implementing any of the tips listed above, give us a call. We are the experts in marketing strategy. Many of our services can be funded, or partially funded, through the Capability Development Voucher Scheme, which is part of the Regional Business Partners development funding services.
A Fresh Approach to Marketing