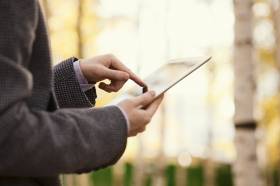 Ever wonder why your inbox is often jam-packed. The answer is simple. Email marketing works!
While the most popular form of email marketing is the email newsletter, we are all too familiar with email newsletters that waste our time or are full of spam. So it's not surprising that rarely a week goes by without someone asking me if they should even bother having an email newsletter.
However, email marketing should not be ignored if you want to grow your business. It's relatively quick and easy to get started and inexpensive. And, if done right, email marketing can generate new customers, repeat sales and profit for your business.
So to help you get started, here are five ways to harness the power of email marketing for your business.