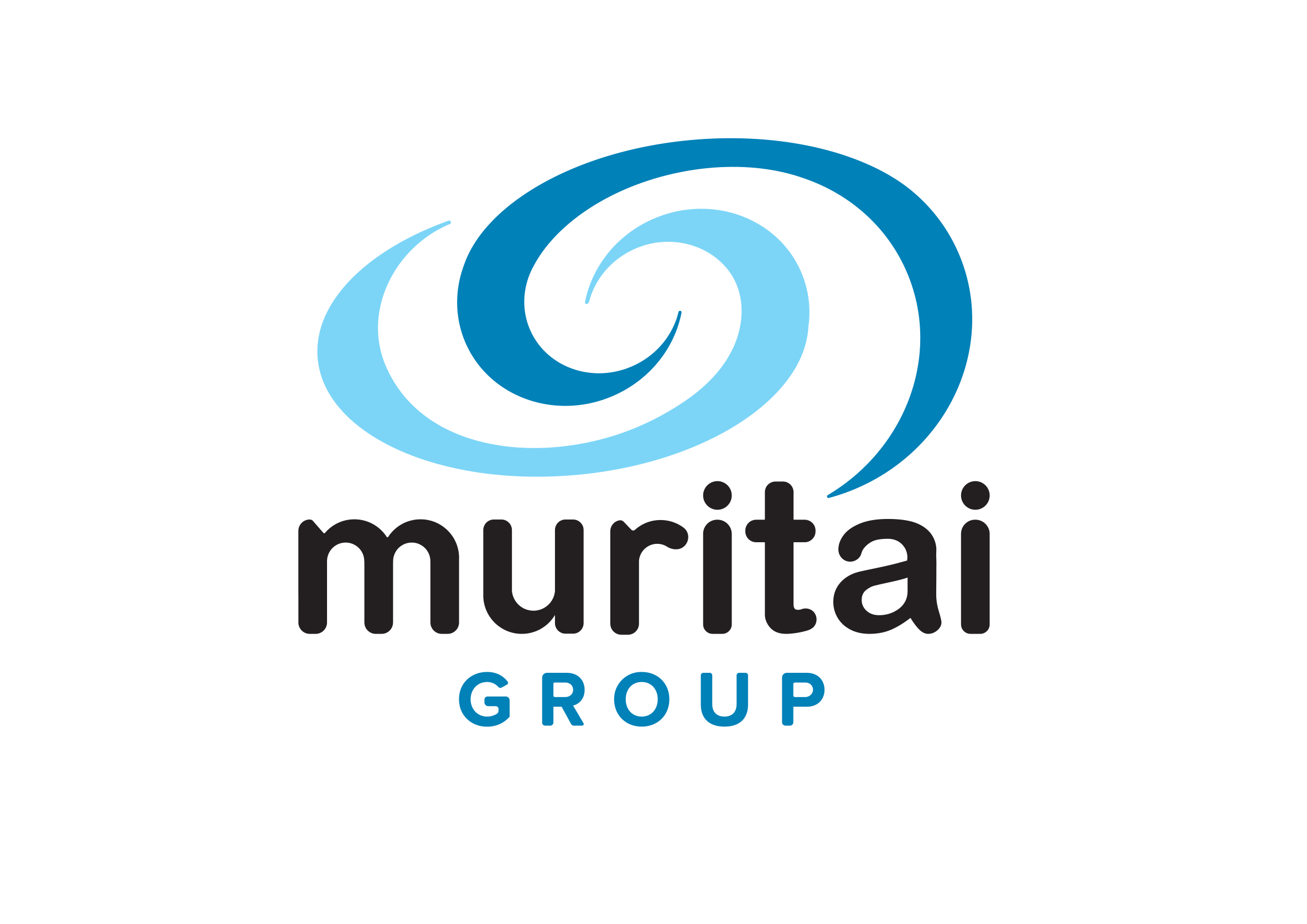 'Experts in strategy-led marketing'
Contact Us Today!
P: 03 376 6061
E: This email address is being protected from spambots. You need JavaScript enabled to view it.

Our Blog
Info, tips, tools and tactics to help you make your business a runaway success; interesting, informative and sometimes unconventional.
Top 5 ways to assess the success of your marketing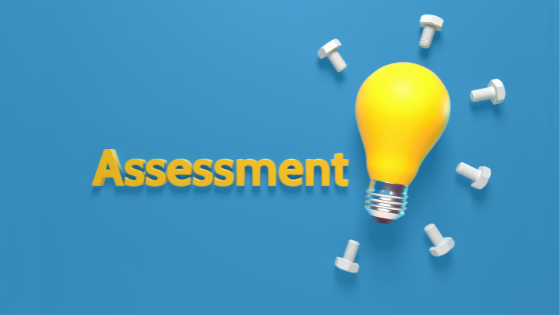 Assessing and measuring the success of your current marketing campaigns is one of the most important parts of your marketing strategy. By understanding what went well and what didn't, you can make more informed decisions about where to put your efforts, resources and budget for future marketing campaigns.
Assessing your marketing results can be challenging if you don't know what to look for. So, let's start with 5 easy ways to review and evaluate your marketing. We recommend you aim to do this at least once a month.
Marketing Channel Growth Rate
The rate of growth on your marketing channels helps you see how both your paid and organic (non-paid) marketing are working. For example, does an increase in Facebook Page Likes relate to an ad that you've run? Does your follower count on Instagram correlate with a new video you've put out? Does an increase in actual customers relate to the networking you've been doing? Does an increase in website visitors coincide with a print ad or radio campaign you're running?
Tracking and measuring the percentage growth of your different channels over time, gives you a holistic view of your marketing success. You'll see what content, advertising, and activities work for each marketing channel, so you can focus your efforts where you get the best results.
Reach and Engagement
Most social media platforms provide valuable insight data that you can use to see how well your posts are performing. This applies to both paid and organic (non-paid) posts.
Reach measures the total number of people who have seen your content. This is not to be confused with impressions, which is the overall number of times that your content was viewed.
Engagement relates to how people have interacted with your marketing material. The easiest places to see your engagement is on your social media platforms and your eNewsletter software.
For social media posts, engagement refers to things like reactions, comments, and shares. Here's a tip: you can help increase engagement by responding to comments and/or commenting on shared posts, if appropriate.
With email marketing, engagement is about email open rates, unsubscribe rates, and whether people have clicked on any links within your email.
Tracking your engagement shows you the content people find interesting and enjoyable, so you can keep making content that they're into. The more people that like what you do and say, the more interested they'll become in your brand and company. Bore them silly and they'll go elsewhere.
Website Traffic
Google Analytics is a goldmine of information. But for the uninitiated, it can be a complete data overload. So where to start?
Start with your website traffic. This measures the number of visitors your website has had over a set period of time. There are three important sources of website traffic that you should track:
1. Direct Traffic. This is when someone visits your website by typing your web address into their browser. Direct search is a good indicator of your brand awareness as it shows the visitors that knew and remembered your website address.
2. Search Traffic. This is when someone visits your website after entering a keyword in a search engine, like Google or Bing, and clicks on your listing. It's a good indicator of how well your search engine optimisation (SEO) and website content are performing.
3. Referral Traffic. This is when someone visits your website by clicking on a link. This is important to look at as these are potentially qualified visitors who have come to your site from a trusted source. Examples of links are backlinks from articles, social media, reviews, or email.
Google Analytics will show you what web pages your visitors looking at, how long they spend on your website and the web pages they spend the most time on. You can then leverage this in your marketing.
For example, if you have a service or product web page that's getting lots of attention, focus on increasing your visitors to that page. You can blog about it, post about it on social media, create a short video, tell people about it in an eNewsletter, post it on your Google My Business listing, feature it on your web home page, advertise it or tell everyone about it when networking.
Focus on a few options that you know work best for your business, double down on your activity and remember to put a link to the web page on all of your online marketing. Then assess your success and continue on.
Note: If you are doing online advertising campaigns that direct people back to your website, you also need to review your paid traffic.
Conversion Rate
This is another one that Google Analytics will help you with and is useful for measuring the performance of your online marketing.
Conversions are measurable actions that move prospective customers towards becoming customers. Conversion rates refer to the percentage of people that complete one (or more) of these measurable actions. Examples that you might come across in your business include the percentage of visitors to your website who fill in a form, buy an item, make a booking, and clicking on a link to email or call you.
It is also possible for some of these conversions to happen on social media, especially since Instagram and Facebook have introduced their 'Shop' and 'Book Now' features.
So, how do you calculate your conversion rate?
The equation is pretty simple.
Conversion rate = (conversions/total visitors) X 100
Let's say you had 150 website visits and 66 people filled out your 'Sign Up' form. Your conversion rate is 44% (66 filled in forms / 150 visits = 0.44 x 100 = 44%).
Return on Investment (ROI)
At its most basic, the purpose of ROI is to make more than a dollar for every dollar spent on a marketing campaign. It's a good way to measure whether your business is making any money from your marketing.
However, measuring ROI can be difficult because not every marketing campaign is about getting more sales or customers. Sometimes the goal is to get more reach, or to increase engagement, or to build your follower base, or to increase your brand recognition.
So, keep it simple and start with campaigns you can measure easily. An example is Facebook ad campaigns where the goal is to sell more product. Start by reviewing the number of visits to your product page (leads), the conversion rate (above), the average sale price, and the cost of your campaign/ad spend.
To calculate your ROI, the equation is a bit more complicated than for conversion rate.
ROI = (number of leads x conversion rate x average sale price) – campaign cost
campaign cost
This can be displayed as a sentence, as a ratio, or you can multiply the answer by 100 to get a percentage.
Let's say you had 100 visits, 30 sales, average sale price was $50, and campaign cost was $250. Your ROI is (100 x 30% x $50) = $1500 - $250 = $1250 divided by 250 = 5
This means that for every dollar spent, you made $5, your ROI was 1:5, or you had a 500% ROI.
With these simple assessments, you'll be able to do your own monthly marketing audit. Use the information that you gather to make informed decisions about what type of content and advertising you do in the future so that you get the best bang for your buck. And if you need any help, get in contact with us!
A Fresh Approach to Marketing