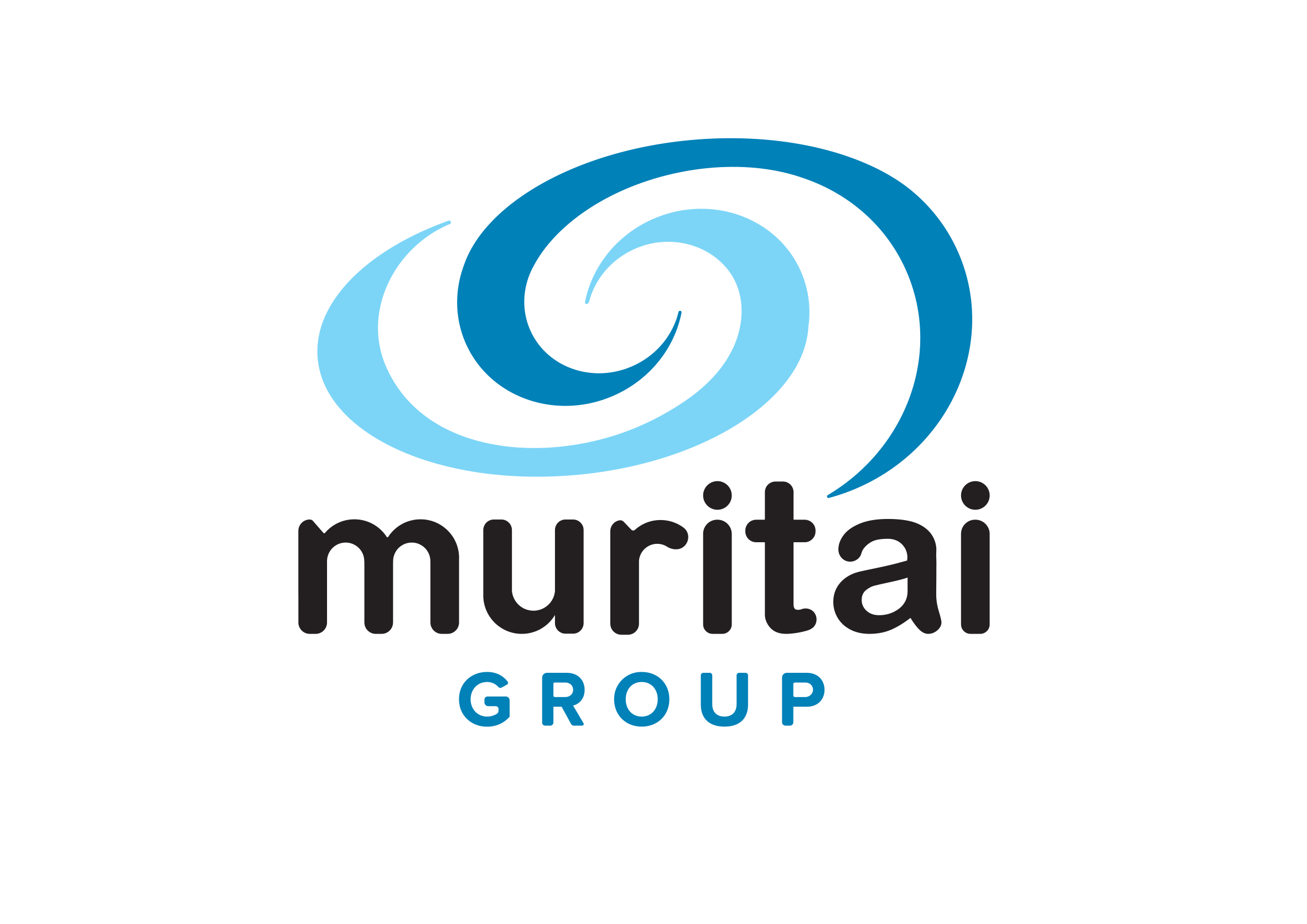 'Experts in strategy-led marketing'
Contact Us Today!
P: 03 376 6061
E: This email address is being protected from spambots. You need JavaScript enabled to view it.

Our Blog
Info, tips, tools and tactics to help you make your business a runaway success; interesting, informative and sometimes unconventional.
The Founders Series: How Following a Call to Natural Health Became a Successful Business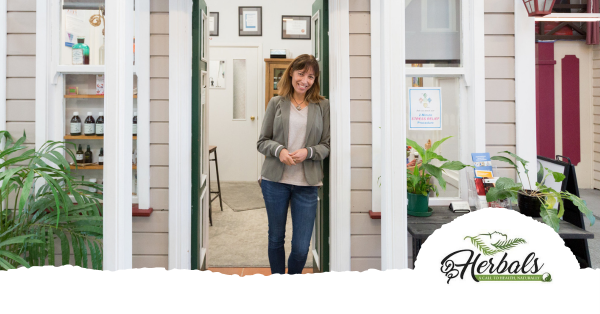 Deirdre Panapa, founder of DP Herbals discusses her work, successes and her unique approach to navigating the world of business.
Deidre is a clinical herbalist with a background in nursing. She integrates science with nature and conventional medicine with natural therapies, to help her clients live better, more balanced lives. Focused on her clients' needs, she has grown her business by supporting her clients to get back to a better version of themselves.
---
Summarise yourself or the work you do in three words
Joining the dots. I have a comprehensive approach where I listen to a story and figure out the timelines of the issue. I'm looking more holistically at the person and where they're at, mentally, emotionally, and physically.
---
Describe your work?
I love meeting people and helping them with their health with the knowledge that I have from being in health all my life. It just comes naturally to me.
It can be challenging and difficult, but also rewarding and exciting. It's certainly never boring and I'm never short of work, that's for sure!
---
What led you to your chosen line of work?
It's been a natural progression for me. I was tired of seeing the same issues everyday as a nurse. and got curious about alternative and preventative options. The more I investigated, the more I was drawn to the holistic health world.
I left nursing around the time of the Christchurch Earthquakes in 2010-11. There were a lot of stressed and unhealthy people that needed help, which ignited a deeper passion for this work. So, after completing my studies, I became a clinical herbalist, which I've been for about 13 years now.
---
Why did you start your business?
It's funny, I don't consider myself to be a business person, even 13 years later!
I was very lucky to be around the right people at the right time. I had joined a business group called The Networkers to make myself believe in my start-up. And many of those people have guided me into having a proper business.
I'm also very lucky to have people that believe in me and have recommended others to me. It's because of them that I've been able to continue and grow my business on this journey!
---
What are your strengths and passions?
My biggest strength is communicating with people. To listen to someone and try and figure out what the underlying issues are for them is a big skill in what I do.
My passion is working with people from where they are so that they can move forward and get a result. My favourite thing is to find that person, look deep inside and find that part that is holding them back, and then working with that.
---
How would you describe "A great day at work?
Being able to identify my clients' issues through having a really good conversation. And then for them to go away from the treatment with the information and implement it to get improvements.
It's just amazing to hear someone say, "I feel so much better. I am doing really well." It's so beautiful and it makes me so happy for them!
---
What are the most important tools of your trade?
The main tool I use would be my Hemaview and microscope for live blood screening.
But something else I use in every session is my intuition. I use it to figure out what it is that I need to be really looking for. Because people often come in with a symptom, but I need to find the root cause, and that's not always something they can tell me.
---
What are the best lessons you've learned in business?
I think there's two major things. Number one is to always collaborate with others. You never know when your contacts will be useful. And my second one would be, always trust your gut - if it just doesn't feel right for you, just don't do it.
---
What sets you and your business apart?
I'm a composite of all my past and can be very versatile, like both sides of the coin at the same time. On one hand I'm an herbalist and on the other, I'm a nurse. I can be whatever side of me the client needs in that moment.
---
How would you describe "success" in your role?
Success to me is when my clients don't need to come back and see me. Even if they disappear for a few years and then they pop back up again, that's a success to me. Because it means they've taken my advice and their health has improved, and if they come back, it means I've made a difference before and they trust me to try again.
---
Who have been your greatest inspirations in life and business?
My biggest inspiration is the people I've met throughout my life!
My whānau, my friends, those who have been part of my nursing life and those in my business life now. Neighbours, my hair dresser, everyone who I meet I find inspiration in or learn from in some way and try to emulate that which I think is awesome.
I'm not a patient person by nature and can be a bit bossy so I need people to model myself after!
---
What do you love to do in in your personal time?
I love travelling around, getting to know different places and learning about different people. I'm into history and culture, so you'll often find me with my whānau exploring museums and art galleries.
Coffee with friends, movies, short walks with mates in the morning often is enough to keep me energised.
---
Where can people find out more about your business?
My website www.dph.nz or on Facebook www.facebook.com/DPHerbals
A Fresh Approach to Marketing