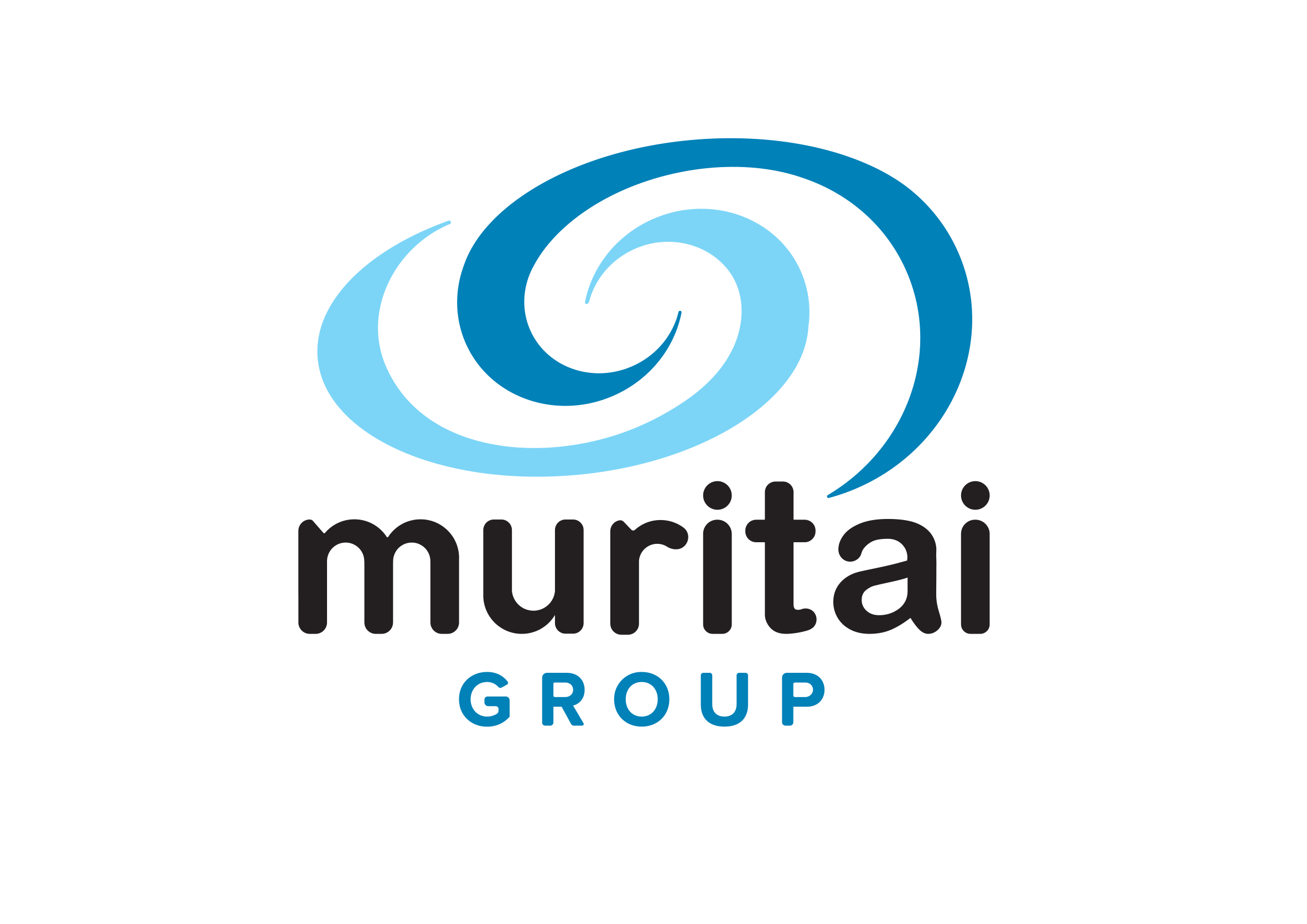 'Experts in strategy-led marketing'
Contact Us Today!
P: 03 376 6061
E: This email address is being protected from spambots. You need JavaScript enabled to view it.

Our Blog
Info, tips, tools and tactics to help you make your business a runaway success; interesting, informative and sometimes unconventional.
6 Stupid Questions We Get Asked That Aren't So Stupid After All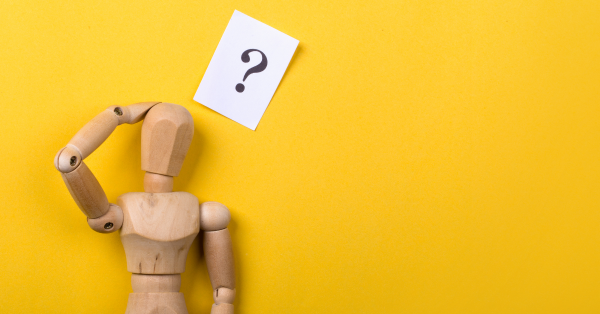 "He who asks is a fool for five minutes, but he who does not ask remains a fool forever." – Mark Twain
We get asked some interesting questions by our clients. The conversation often starts, "this might be a stupid question but…"
It's our job to support our clients and we know that not everyone loves marketing like we do. So, there are no stupid questions. You don't know what you don't know!
So here we are, answering some common "stupid questions" we get asked by our clients, and how we can help in those situations.
---
"Can you make this post go viral?"
We've all seen viral posts, videos, and challenges spread like wildfire over the internet. From the KONY 2012 phenomenon and the Baby Shark song to the ASL Ice Bucket Challenge. The thing about viral posts, the defining feature in fact, is that they spread organically.
The post needs to be attention grabbing and be based on something that your audience is highly interested in, so they willingly share it with their friends. To do this, you need to get inside your audience's head so you can make an emotional connection. It's emotion that propels people to take action.
Sadly, there's no big red button we can press to make things go viral. We wish there was too!
What we can help you gain is a deep understanding of your target audiences and why they want what you're putting out. Then we can help you plan your content, messaging, visuals, and post formats to drive hits, engagement, and interactions. The upshot: even if it doesn't go viral, you'll increase the amount that your content gets shared, viewed, and talked about.
---
"We want to update our website. Can you just fix what we've got already?"
Short answer - Yes. Long answer - It Depends.
It's almost always possible to fix and update an existing website. However, it's not always the easiest, most time efficient, or most cost-effective action to take. It all depends on how old your website is, what platform you're on, and how it's been coded previously. Sometimes it's just not worth the continual fixes that are needed to keep an old website working to standard.
You also have to think about your brand and business, products and services, and the content and messaging of your old website. If your business has significantly changed, diversified, or rebranded since your website was built, it's likely the existing website no longer represents who you are today and/or the direction you want to go in the future.
We've had clients who wanted a website refresh, but decided on a brand-new website, because it was going to cost the same. So why not go new? Ultimately, it's about finding the best solution for their situation.
---
Should I create an account on [insert social media channel here]?
Oooh, a new shiny thing to use for my marketing! Or maybe your business partner, friends, colleagues, spouse or kids told you that [XYZ] is the latest and greatest and you must be on that channel.
Sure, you can jump on the bandwagon and create a new account for TikTok, Pinterest, or some other Social Media channel. Before you do though, ask yourself these questions:
Do you have the time to commit to this long term?
Are you confident with how your other channels are performing?
Do your customers live on this channel?
Do you have the expertise, or can you pay someone else to create content for this channel?
If you answer NO to any of the above questions, we'd recommend holding off on starting that new social media business account. By all means, spend some time on it personally so you get familiar on how you'd use it. But make sure your current channels are performing well, before you spread yourself too thin.
We can sit down with you and brainstorm which social media channels will work best for both you and your business.
---
Can you get me heaps of new followers on my Facebook Page? But I don't want to do paid advertising!
If you don't want to pay for advertising on social media, you going to have to hope and pray that your content goes viral. And that's not guaranteed.
The easiest way to get more followers is to pay for it. And NO, we don't mean that you should buy fake followers! You'll need to invest in some advertising for your page to attract more followers.
Of course, there are ways you can get more followers without Facebook ads including inviting people to like your page, hosting giveaways, partnering with influencers, getting tagged by bigger Facebook pages, creating video content, using humour, and using hashtags. But Facebook ads (ones that connect with your target audience with the right message at the right time) get immediate results.
We can work with you to create engaging advertisements to engage and draw in more followers to your Social Media Channels.
---
What's the point of creating a brand?
Branding is what separates you from the competition. Good brands make emotional connections with their ideal customers and turn them into loyal advocates. It's the reason people are happy to buy computers, phones, and MP3 devices all from Apple, but not necessarily from other companies; because they love what Apple stands for as a brand.
Your brand is a long-term investment. It's a guide that encompasses what your business does, why it does it, and who it serves. It acts as your "true north" for so many business activities, not just marketing or advertising. That way you don't lose focus over time.
We can help you find your true north by working with you to create your brand strategy, story, values, and messaging,
---
Can I do it myself?
We know how much kiwi's love a good DIY! It might seem weird for a marketing agency to say this but you can totally do your marketing yourself!
If you have the time, knowledge, and commitment to do it yourself, why wouldn't you?
The problem for most people is that they don't have all those things. The result is yo-yo marketing, where your marketing happens when you have time and then stops when you don't.
The important thing is to have a marketing strategy and stick to it! We can help you create a strategy that works for you and then teach you how to implement it.
---
We hope that we've been able to answer some of the questions you might think are too stupid to ask!
If you take anything away from this entire blog, it should be this - invest in the marketing activities you think are important. That investment can be in time, money, the knowledge to do it yourself, or by outsourcing it to someone else.
---
No matter how you choose to invest in your marketing, we are more than happy to help. Feel free to ask as many stupid questions as you want!
A Fresh Approach to Marketing