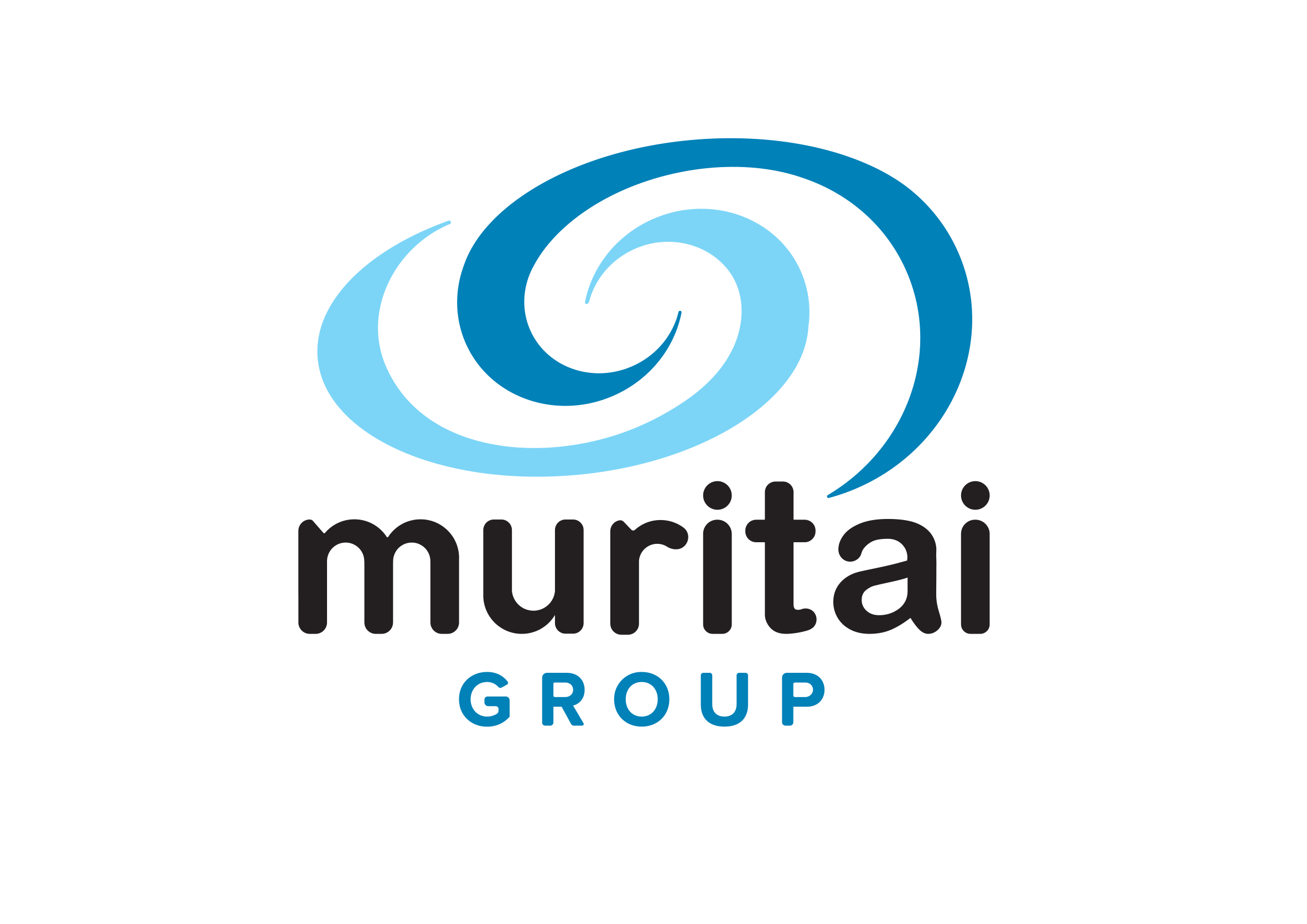 'Experts in strategy-led marketing'
Contact Us Today!
P: 03 376 6061
E: This email address is being protected from spambots. You need JavaScript enabled to view it.

Our Blog
Info, tips, tools and tactics to help you make your business a runaway success; interesting, informative and sometimes unconventional.
SailGP Inspire Careers for Students and Young Professionals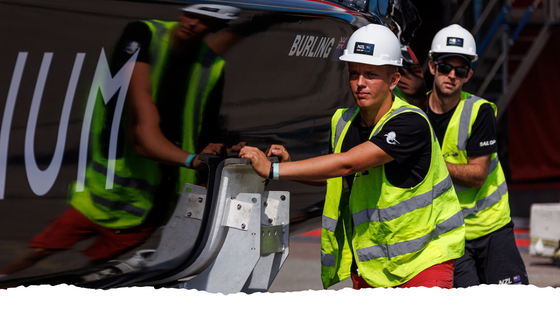 Are you over the age of 18 and interested in a career in SailGP? Now you can join the SailGP team in Christchurch from 13 – 19 March 2023
Inspire Careers offers a work experience opportunity to students and young professionals within a SailGP event environment. From media and communications, photography and video, boat building, and hydraulics to ropes and rigging, on water communications, race management and sustainability, you'll be introduced to a variety of roles.
Applications close 10 February 2023.
Opportunities are outlined below.
You can learn more here
You can apply here
---
SailGP Inspire Career Opportunities
Sustainability
Assist with event operations
Managing sustainable activations
Auditing event site and SailGP teams
Photography
Assist a SailGP professional photographer
Videography
Assist a SailGP professional videographer
Video shooting
Editing
Hospitality
Supporting the hospitality team in delivering a unique experience for the SailGP guests
Preparing menus
Site set up
Communications - Photo operations coordinator
Assisting management of photo boat drivers
Distributing set up trackers, iPads, radios etc
Communications - Media Operations coordinator
Setting up media centre
Managing help desk
Assisting in press conference set up, mixed zone set up
Tech Team - On Water Operations
Assisting chase boat manager prepare the on-water fleet for sailing sessions & race days
Tech Team – Ropes & Rigging
Assisting the rigging team
Splicing knots & more
Tech Team – Wing Department
Observe and assist with wing assembly, maintenance, stepping, launching and cleaning
Tech Team – Hydraulics
Observe and assist the hydro team with daily checks, maintenance and boat breaker duties
Tech Team – Boat Building
Observe and assist with daily yacht checks to ensure the F50 is ready for sailing, make spare parts, organize and assist in cleaning tools and containers
Tech Team – Onboard Communications
Observe and assist with daily race checks for onboard comms gear such as headset, radios and other devices.
Assist with routine maintenance.
Shore Team
Supporting the shore team operations – wing, foil, support boat
Build & maintain the F50
Digital & Social
Support the comms team by delivering Social Media content through our channels
Sports Medicine
Medical Experience, emergency care
Supporting athlete health & wellbeing
SailGP also have many volunteer positions to fill during the event too.
A Fresh Approach to Marketing