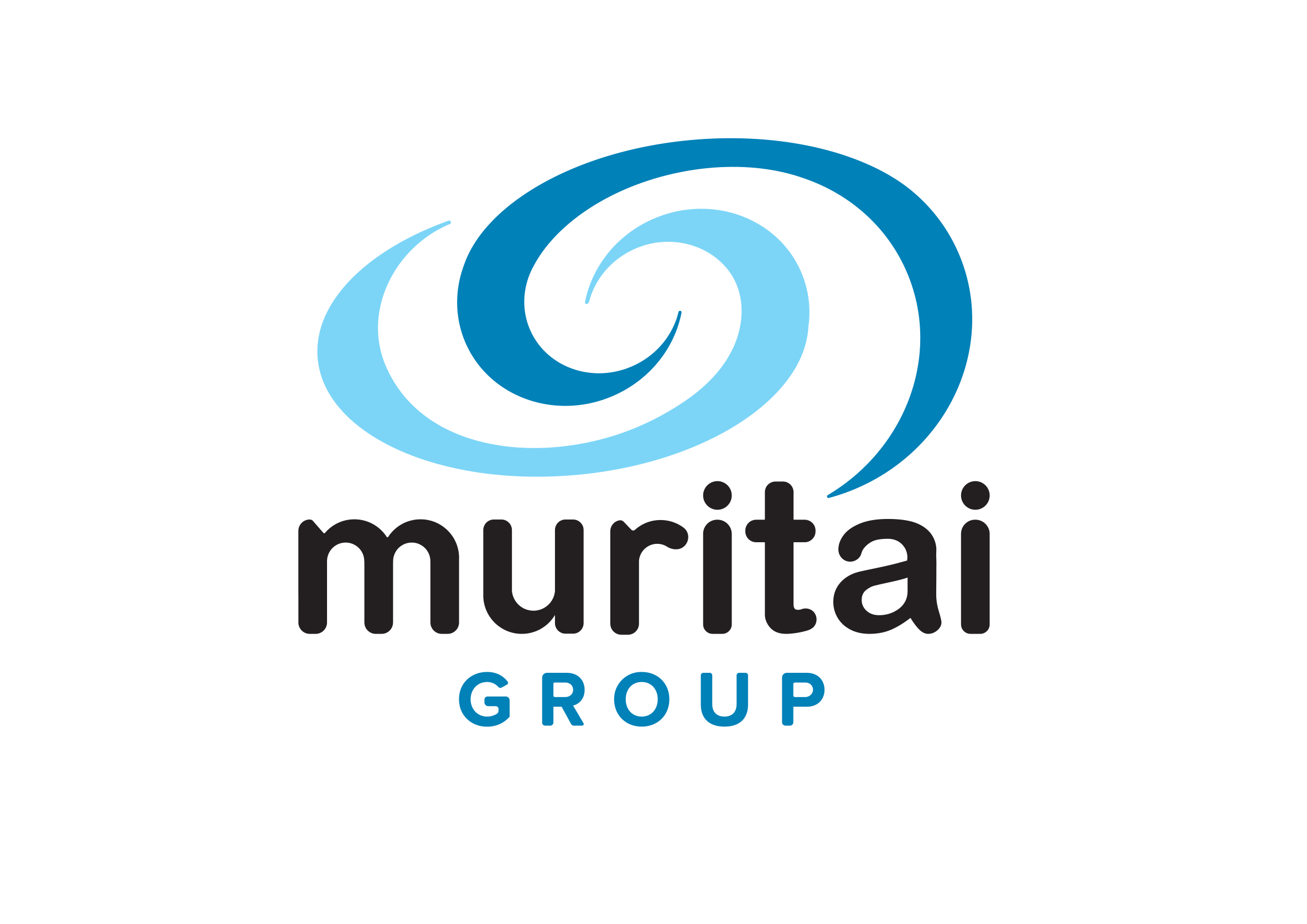 'Experts in strategy-led marketing'
Contact Us Today!
P: 03 376 6061
E: This email address is being protected from spambots. You need JavaScript enabled to view it.

Our Blog
Info, tips, tools and tactics to help you make your business a runaway success; interesting, informative and sometimes unconventional.
The Founders Series: Community + Connection + Coffee = a Winning Business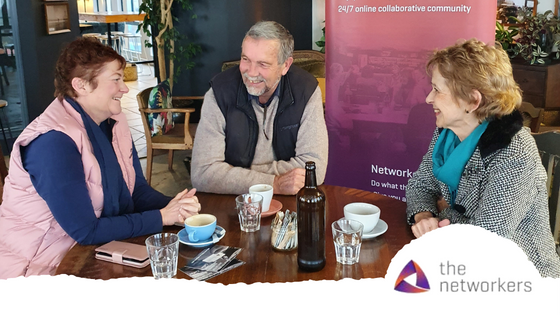 The Networkers® NZ is a local business networking organisation that supports business owners and entrepreneurs with connections, advice, knowledge, and guidance so they can successfully navigate the highs and lows of their business journey.
It's the perfect business for Founder and CEO, Maria Gold, who has always been passionate about community, connection, and coffee.
"Many years ago I was discussing the ideal job with some friends over a coffee, of course, and I made the comment my ideal job needs to involve coffee and chatting with friends on a regular basis."
hi

A true gem, Maria has dedicated her professional life to helping others. Her past experience includes working as a registered nurse, midwife, Plunket Nurse and Antenatal Educator as well as a qualified massage therapist and business owner. But, at the core of all of these careers has been a desire to support and lift others to be the best versions of themselves.

"My journey has always been one of supporting and lifting people. As a nurse dealing with sick patients, I would often ask myself, what could have been done to prevent you from ending up here? Where do we intervene to make that difference? It's about education, support and empowerment."

As a business owner, Maria had experienced experienced many of the same challenges, struggles, and problems that other business owners face. Having attended many variations of B2B networking, she witnessed first-hand the innate power that comes from business owners and employees having access to support, perspective, guidance, and shared knowledge and experiences.

"Think about a baby. You surround them with love and support and empower them all the time so they can take that next step. If we can do that for our babies and children, why don't we do that for each other? If you support the local business owners, you empower them to build a caring local community that is a safe place to get the support, advice, and guidance they need."
The comradery and community she felt is what inspired her to become involved in B2B networking, first as a member of a few organisations and then a facilitator of one. As her passion for B2B networking grew, she discovered a need for a networking organisation with a difference – one that is easygoing, community focused, and heart-centered. When the opportunity finally arose, she founded The Networkers® NZ.
The Networkers® NZ was built around the philosophy of mutual respect, trust, and a desire to build genuine relationships. Its about people being there to support one another on many levels, as well as providing advice and guidance when needed. These are all reasons that our team love going to our groups to share, educate, and talk with others about what's happening in our business and the marketing world.
"I feel privileged that The Networkers NZ has enabled me to walk beside many business owners and businesspeople, watching them step up and evolve in both their personal and professional lives."
Maria credits the success of The Networkers NZ to the excellent facilitators that ensure each group runs smoothly. They are the magic glue that holds each of the XX groups together. Our team has personally visited many of the groups and have found that each one has its own unique personality, tone, and flavour. The dedicated facilitators are what's behind that.
Keeping it local is also central to the company's ethos. By supporting local businesses, you also support the community. And when a local business grows, so does the amount of money kept in the local economy. It is a win/win when people support each other.
Since The Networkers NZ was first established in Christchurch in 2016, the company has grown to over 400 members across 4 regions with 32 groups around New Zealand. Maria's vision for the future is to establish a branch of Networkers NZ in every town and city in New Zealand.
To help them achieve this, Muritai Group have helped to develop their marketing strategy, train them to better implement their marketing, and support them with their ongoing Search Engine Optimisation needs. We believe that, with the help of its members, Maria's vision is one that could easily become a reality.
A Fresh Approach to Marketing