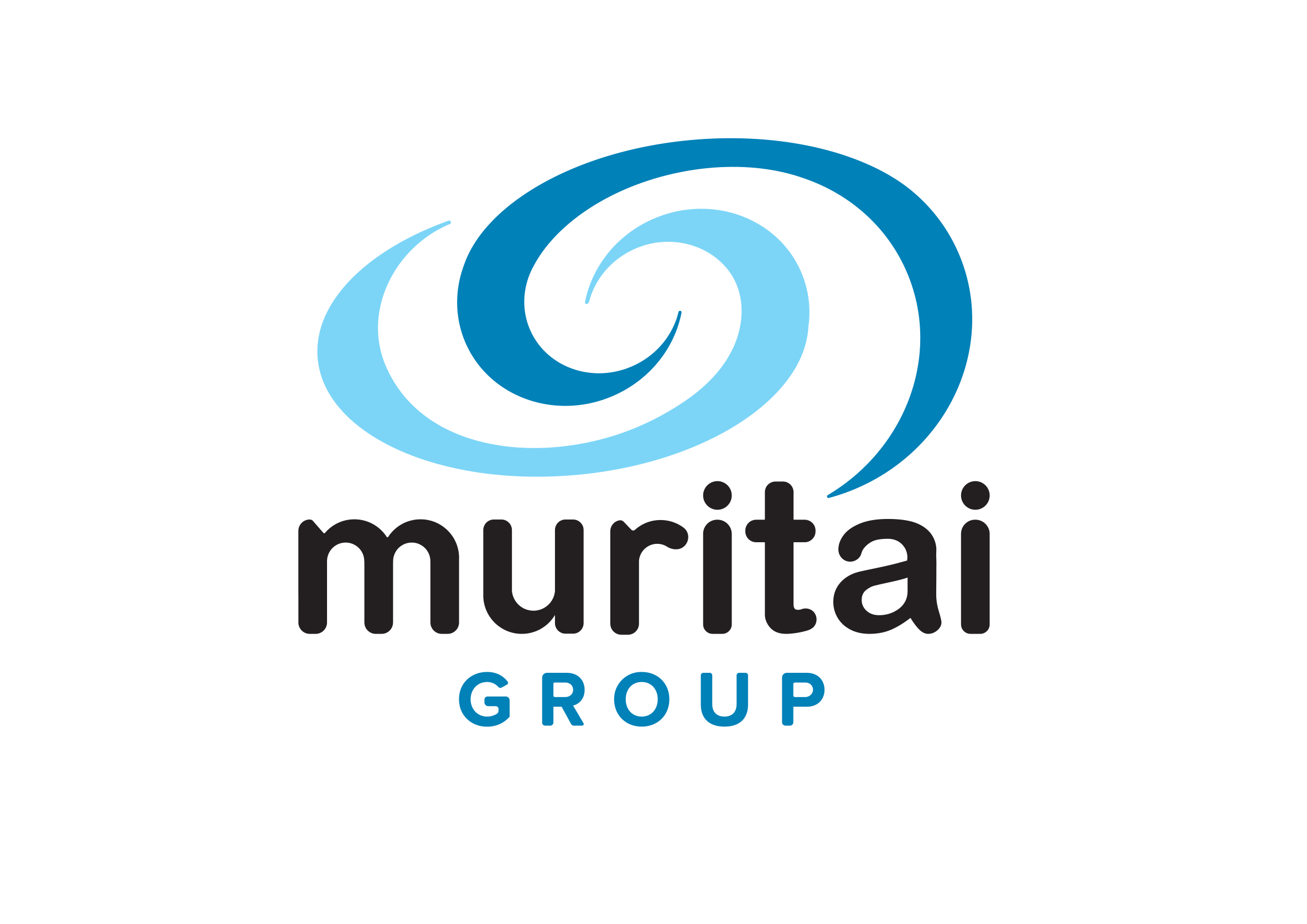 'Experts in strategy-led marketing'
Contact Us Today!
P: 03 376 6061
E: This email address is being protected from spambots. You need JavaScript enabled to view it.

Our Blog
Info, tips, tools and tactics to help you make your business a runaway success; interesting, informative and sometimes unconventional.
Get One On One Customised Marketing Training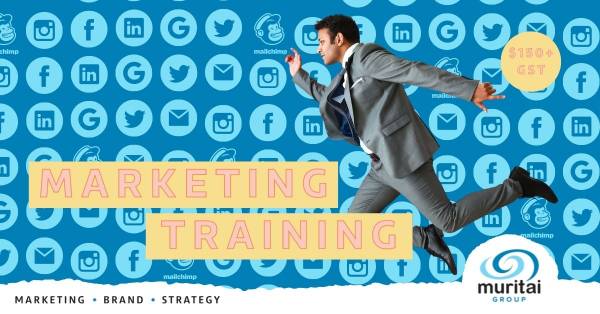 Get one on one customised marketing training and mentoring to help you and your business thrive. $150 + GST per training session!
Struggling with your digital marketing? Upskill yourself and get your marketing done faster with our winter marketing training special. Learn how to do your own marketing in less time with one-hour training sessions for Facebook, Instagram, Linkedin, Content Marketing, Email Marketing, Google My Business, Search engine optimisation (SEO), Canva and more.
Or take the opportunity to get some one on one mentoring support to review your marketing, plan a campaign, review your website or get recommendations on how to improve your digital marketing.
And with our special mid-winter special, your training is now super affordable. $150 + GST per training session. Special offer finishes 16th September 2022. Enquire now!
Why learn one on one with Muritai?
Tailored advice - Customised to you and your business needs, rather than generic coaching and training.
Adaptable to your needs - Do as few or as many training sessions as you need. Or pick and mix to create your own training programme.
Personal growth - Builds your knowledge and skill so you can do more in less time.
Meaningful and relatable - Where possible, you learn using your own real-life marketing and social platforms, so your learning is applied immediately.
There are no dumb questions - Just lots of support and advice. You don't know what you don't know!
What you can learn?
Totally tailored to your needs. Here's a quick review of some of our training sessions.
Can't see a perfect fit for what you need? Just ask. As we personalise our one on one training, chances are we have what you need available or can create it for you.
Facebook Ads Manager Overview - Learn how to make Facebook Ads Manager work for your business including ad objectives, budget, audience targeting and types of Facebook Ads available.
Choosing your social channels - Learn which social channels are best for your business and how to improve your online social presence.
Understanding the Facebook Pixel - Learn how to use and install the Facebook Pixel and create Custom and Lookalike Audiences and remarketing Ads
Instagram for Business - Get familiar with the social media platform functionality. Learn best practice tips when using for business and for advertising (Instagram Ads).
LinkedIn for Business - Get familiar with the social media platform functionality. Learn best practice tips when using for business and for advertising (LinkedIn Ads).
Google Business Profile - Get familiar with Google Business Profile and how to use drive reviews and get your business found online.
Email Marketing (MailChimp or Hubspot) - Get familiar with your email marketing platform and learn how to drive email marketing to connect and engage with your customers and prospects.
Customer Relationship Management (CRM) - Get practical advice and key insights to help you with the set-up of your CRM, and best practices for use in your business.
Developing your content strategy and calendar - Understand why content is important and how relates to the marketing funnel. Brainstorm content types and ideas for your business and develop your content calendar.
How to design with Canva - Learn how to use this graphic design tool to brand your images, add design zing to your content and make your social media posts pop.
Marketing audit - Review what's working and what's now with tips on the best areas for you to focus to improve your marketing.
Website review - Your website is your 24/7 online business presence. If your site isn't performing as well as you'd like, we can help you find the gaps and explore ways to fix them.
Campaign planning and support - Get expert advice to help you create and run effective marketing campaigns that get the results you desire.
Trade show marketing - Learn important tips for exhibiting and connecting with buyers pre-event and follow-up post event to increase enquiries and sales.
Learn from our marketing experts for only $150 + GST per session. Enquire now!
A Fresh Approach to Marketing