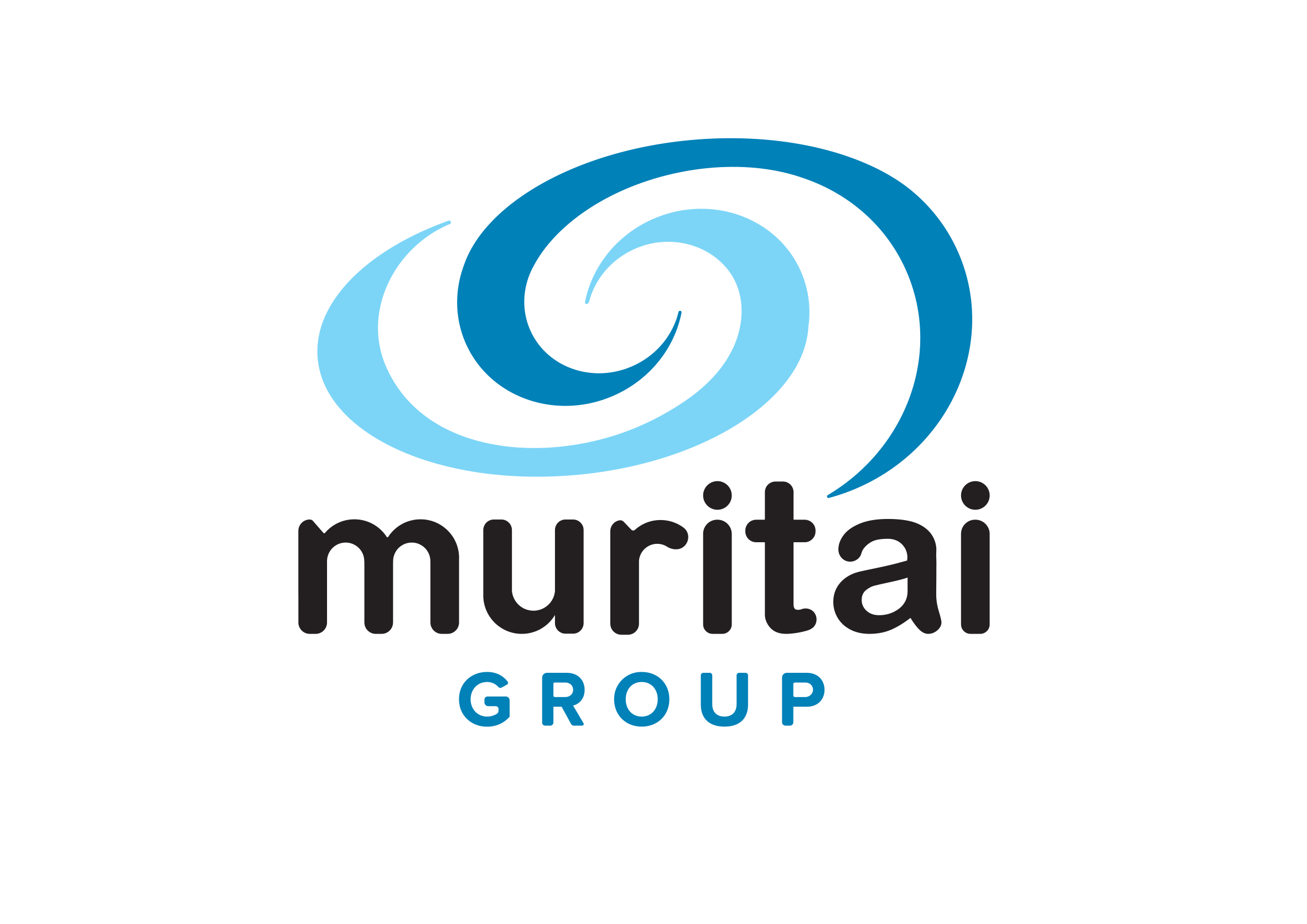 'Experts in strategy-led marketing'
Contact Us Today!
P: 03 376 6061
E: This email address is being protected from spambots. You need JavaScript enabled to view it.

Our Blog
Info, tips, tools and tactics to help you make your business a runaway success; interesting, informative and sometimes unconventional.
Inspiration Gin O'clock – A Muritai Brand Refresh Story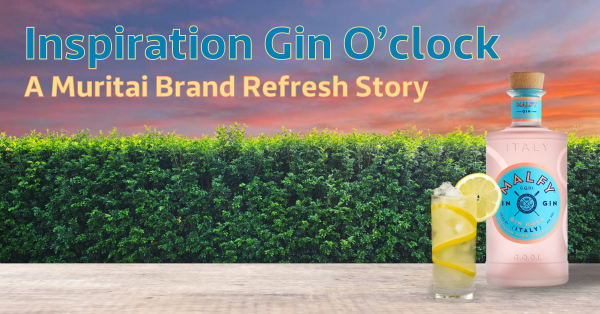 Amazing what drinking craft gin with friends on a balmy summer's day, smelling the sea breeze and watching the sun setting over the ocean leads to! Joy and happiness as well as the inspiration for our new brand colour palette. But more on that later...
A great brand connects your core purpose or your why with who you are, what you do and how you do it. As your business changes and evolves, it's important to make sure that your brand identity is still aligned with your business and fit for purpose.
If you are targeting new customers, delivering new products or services, entering new markets, or quite simply, your logo is outdated, a rebrand or refresh may be needed. We've refreshed our brand to better align with our why. Here's what led to the changes.
---
Why did we look at our brand?
The only thing that is constant is change. With marketing evolving at a rapid pace, we've adopted new technologies and expanded our services to help our customers navigate the ever-changing world of marketing.
As no-one stays relevant by standing still, we also had to look at our brand and ask the question "Is our brand still aligned with who we are and what we do now?"
---
Start with strategy
If you've worked with us, you'll know we bang on about strategy. Get the strategy and direction right and everything else follows.
We defined our core competencies, ideal clients, services and values. We also 'unlocked our inner hedgehog'. Check out business author extraordinaire, Jim Collins, if you haven't heard of the 'The Hedgehog' Concept.
In his book, Good to Great, he found that the truly great companies discover what they can do best, and they stick to it. It was this concept that created the foundation of our brand strategy by answering these questions:
What are we most passionate about?
What can we be best at?
What drives our economic engine?
Three seemingly simple questions, yet answering them took a considerate amount of time and strategic thought.
With our strategy in place, we realised that our brand messaging and identity was close but not quite right. A refresh was needed, starting with our company logo and brand colour palette.
---
Our Logo - Something Old, New, Borrowed and Blue
Muritai means sea breeze so we wanted to keep our big blue swirls but make them front and centre. The words 'Marketing | Brand | Strategy' were added to emphasise our expertise in strategy-led marketing.

---
Inspiration Gin O'clock – Our New Colour Palette
Inspired by the blue and orange accents on the gin label and the pink, orange and yellow sunset, Lee made the decision then and there to make these colours part of our brand. Think sea, sunshine and warm sand. This balances our cool blue tones with some fun, warm colours for us to play with.

---
Fresh thinking
Our brand essence or the soul of our brand is 'fresh thinking'. You'll see this unroll visually over time, using images that bring a fun and fresh, creative element to the Muritai brand.

So, there you have it, the first steps of the Muritai Group brand refresh process! We would like to thank our good friends, Leigh Paulden who helped us with our company strategy and Mike McGurk, who designed our brand.
---
If you need to build a new brand, want to freshen up an old one, or simply want to change how people perceive your business, we're here to help.
A Fresh Approach to Marketing