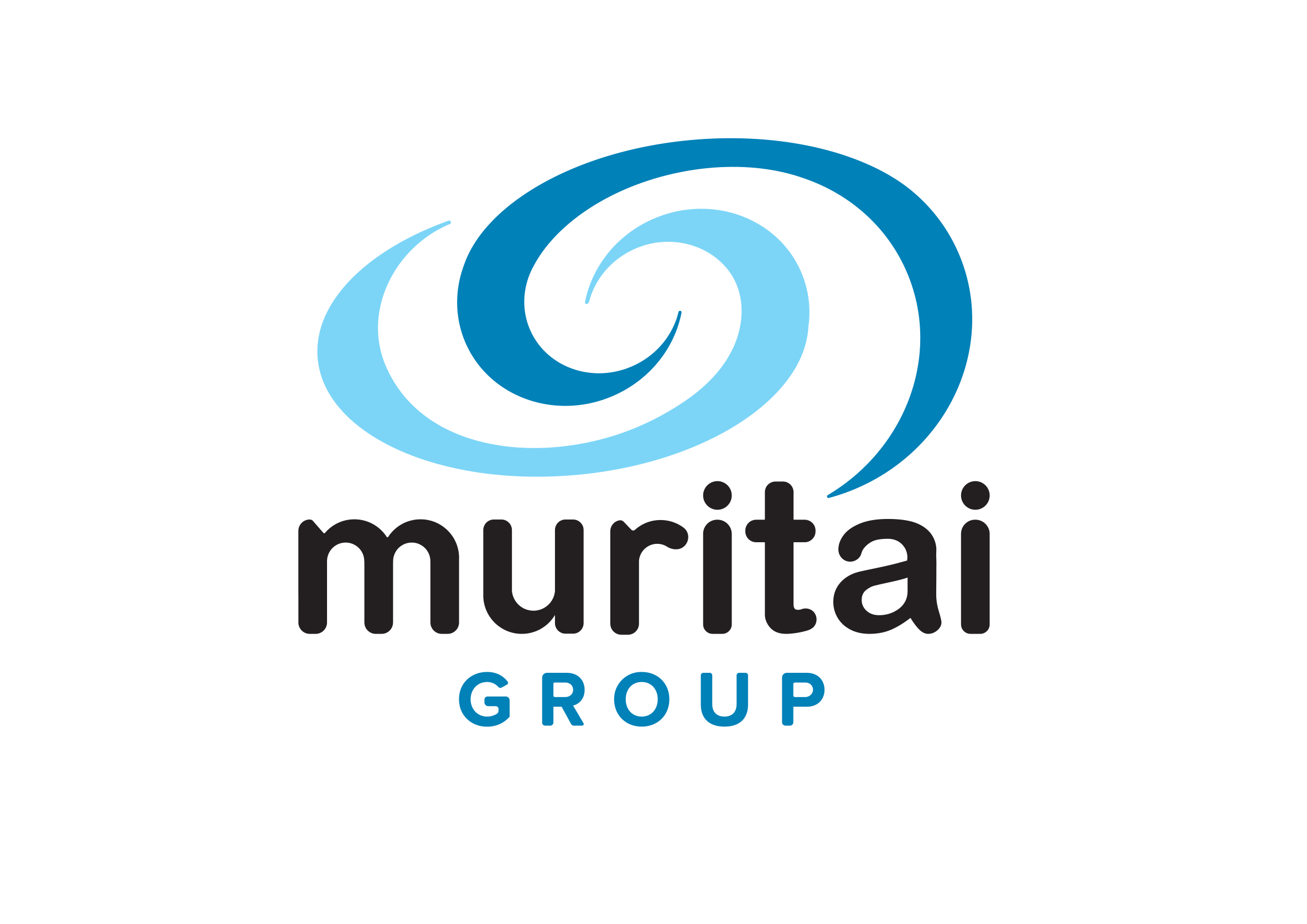 'Experts in strategy-led marketing'
Contact Us Today!
P: 03 376 6061
E: This email address is being protected from spambots. You need JavaScript enabled to view it.

Our Blog
Info, tips, tools and tactics to help you make your business a runaway success; interesting, informative and sometimes unconventional.
Fox & Associates and Sculpture on the Peninsula - Transforming land and landscapes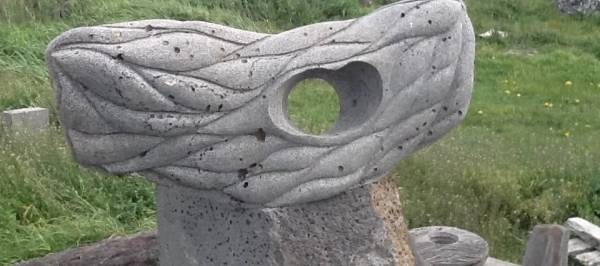 Cup week kicked off with Sculpture on the Peninsula, the South Island's largest contemporary outdoor sculpture exhibition held at Loudon Farm, 6 – 8 November.
With more than 70 exhibits covering several hectares of farmland, Sculpture on the Peninsula is a testament to the way imagination can transform the landscape. And for sponsors, Fox and Associates, land surveyors and land development specialists, it's a sponsorship that's perfectly aligned to their mission; creating legacies with land.
Through a unique blend of expert surveying, engineering and planning skills, clever thinking, innovative ideas and a deep understanding of land, Fox and Associates transforms land into vibrant, functional spaces for communities to live, work and call home.
Fox and Associates has completed many land developments on Bank Peninsula and so the sponsorship is also their way of giving something back to the community. It recognises that, like many of the land developments Fox has worked on, Sculpture on the Peninsula has the power to enhance and enliven people's lives.
What makes Sculpture on the Peninsula unique is its setting. Based on a historic, working farm, surrounded by the Lyttleton harbour landscape, sculptures by prominent New Zealand artists are installed in surprising places. As you walk around the exhibition, you'll find sculptures in old sheds, in fields, up macrocarpa trees; just about anywhere. Discovering the work is part of the fun.
The exhibition started with the Grand Opening, November 6; an exciting evening of live music, tantalising catering, wines, boutique beers and roving circus performers. All proceeds from the event went to Cholmondeley House so the event not only transforms the landscape, it also transforms children's lives.
A Fresh Approach to Marketing