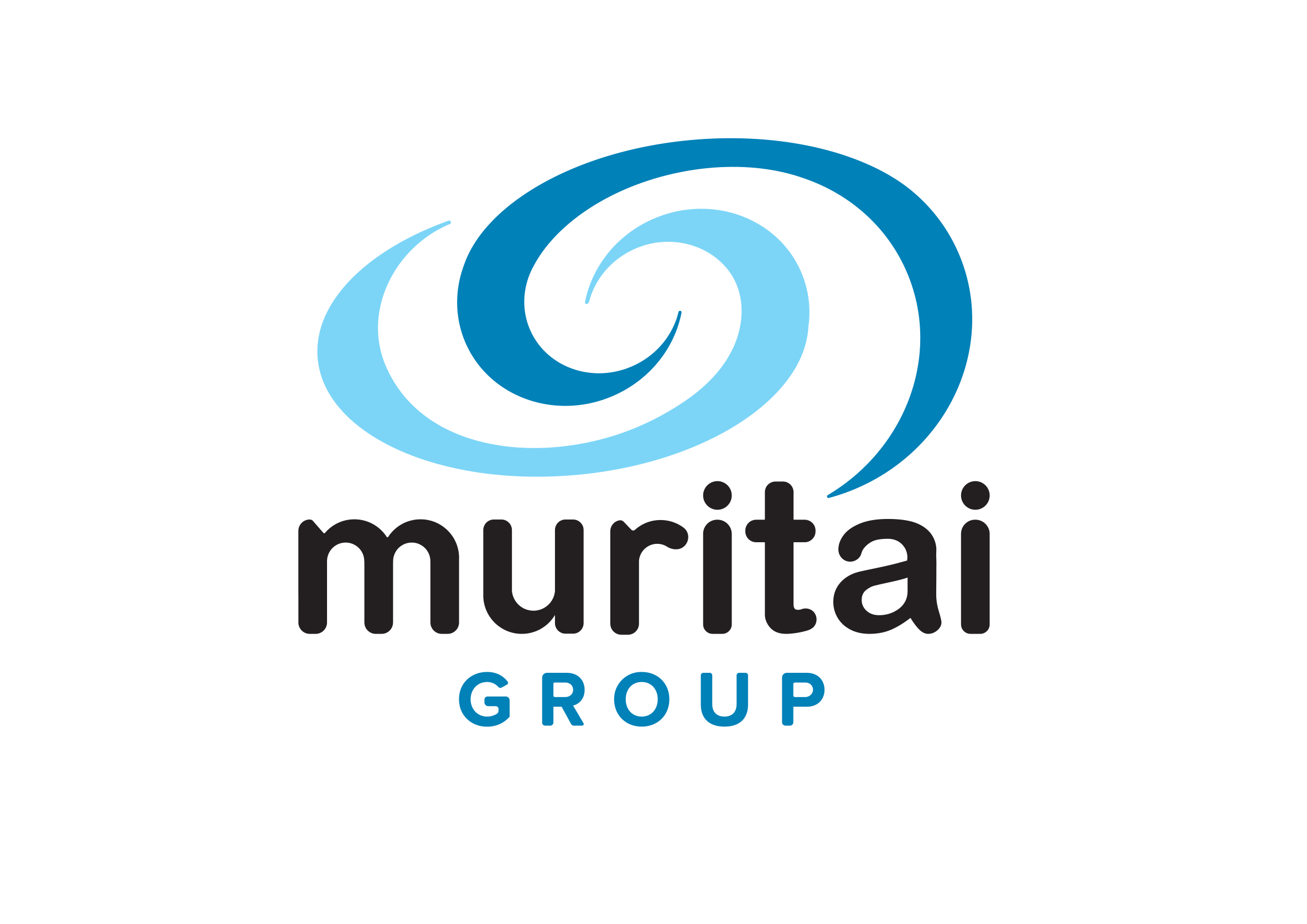 'Experts in strategy-led marketing'
Contact Us Today!
P: 03 376 6061
E: This email address is being protected from spambots. You need JavaScript enabled to view it.

Our Blog
Info, tips, tools and tactics to help you make your business a runaway success; interesting, informative and sometimes unconventional.
Cup Week; a week of women doing and achieving cool stuff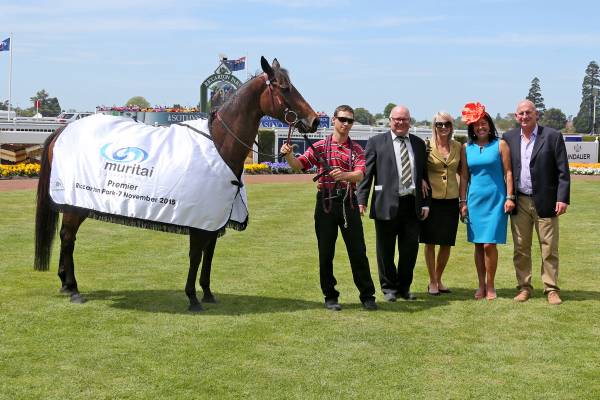 Cup and Show week has wound down to a close. And what a week it was, especially for the girls.
It started the week earlier with Michelle Payne on Prince of Penzance becoming the 1st female jockey to win the Melbourne Cup. Along with her brother and strapper, Stevie and their eight siblings, the win became an extraordinary family story.
The following week, women dominated with:
Kerryn Manning becoming the 1st female driver to win the New Zealand Trotting Cup
Lisa Allpress on Jimmy Mac winning the 152nd New Zealand Cup
Sam Spratt on Addictive Habit winning the Couplands Bakery Mile
And then there was Irish-born Samantha Payne who scored the 'coup de grace of sponsorships, joining forces with Christchurch Casino. Samantha was once told that she'd never make it as a jockey. A shift to NZ 3 years ago saw her back working and riding and she has gone on to ride 122 winners and become one of the shining lights in the South Island Jockey ranks.
And then last but not least, the beautiful 4-legged girl who stole our hearts, Diamantine, the winner of the Muritai Marketing Premier at Riccarton Park, 7 November 2015.
It's been a week for girls doing cool stuff. We've been privileged to watch your achievements, either in person or glued to the TV. Congratulations to you all.
A Fresh Approach to Marketing