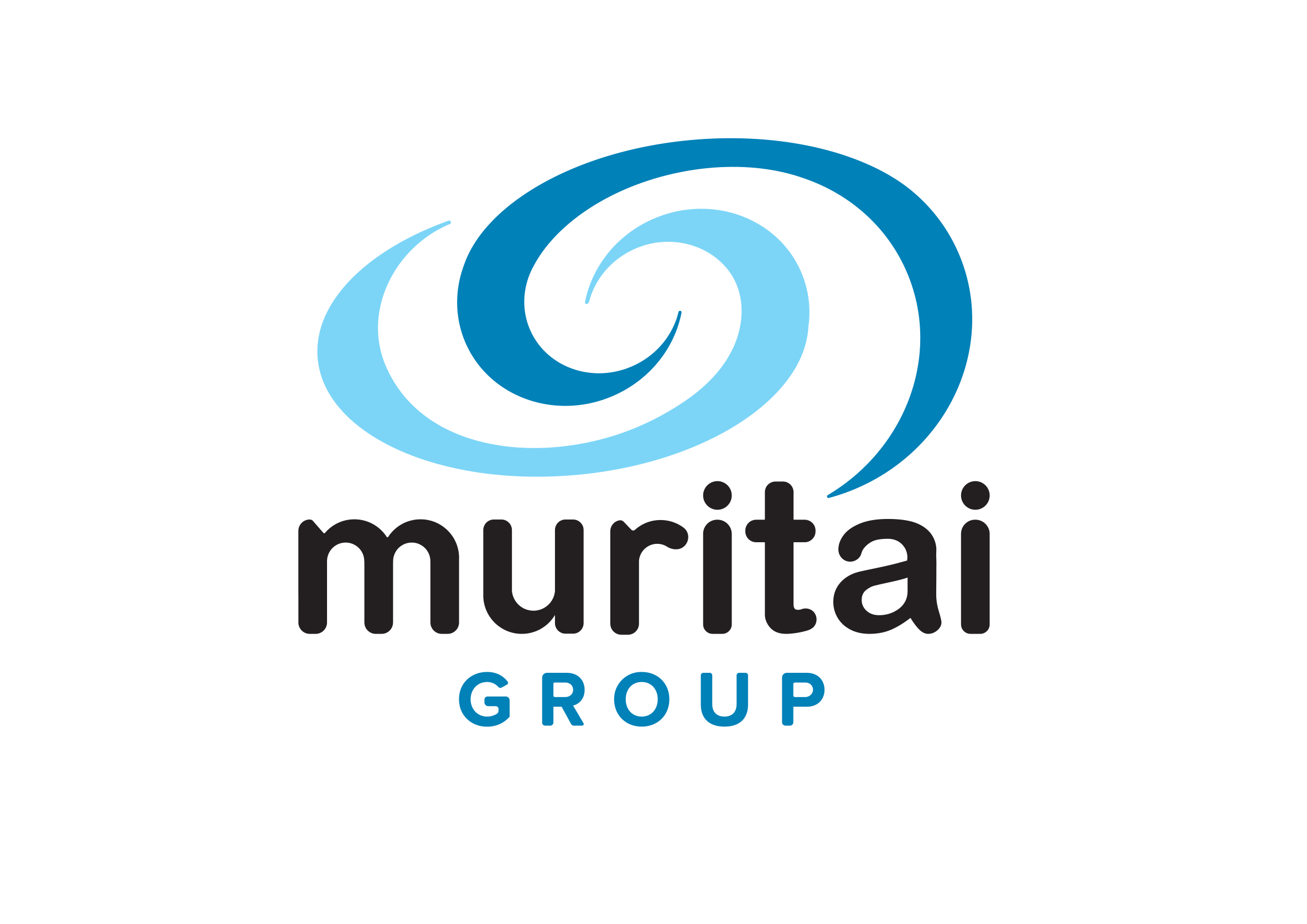 'Experts in strategy-led marketing'
Contact Us Today!
P: 03 376 6061
E: This email address is being protected from spambots. You need JavaScript enabled to view it.

Our Blog
Info, tips, tools and tactics to help you make your business a runaway success; interesting, informative and sometimes unconventional.
Doing Good, One Beer at a Time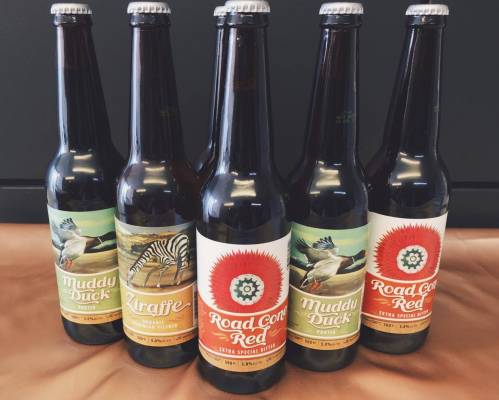 There's no denying that John Harrington, founder of Harrington's Brewery knows a lot about craft beer. So when John and Derek McCullough, both long-time Mt Pleasant residents, got together to think of ways to raise money for the rebuild of the Mt Pleasant Community Centre, the conversation soon turned to beer.
From there, the idea of producing a Mt Pleasant series of beers was born, using the best and most popular of Harrington's award winning craft beers.
Muritai Marketing, as local residents ourselves, decided to get behind this community initiative. On the 25th November 2015 to much fan fair, we launched four beers - Broad Reach, Ziraffe, Muddy Duck and Road Cone Red - under the by-line of 'Good beer doing good.'
Combined with Mike McGurk's stunning beer label designs, the beers are set to become a popular way to raise much needed funds to complete the centre.
Believed to be the first social enterprise initiative of its kind in New Zealand, every beer purchased equals a gold coin donation to the Mt Pleasant Community Centre rebuild. Timed to coincide with the summer time BBQ season these beers are a 'hopping good' Christmas gift for business clients and craft beer lovers alike.
We think this is a fantastic initiative, not only is this a chance to support a community rebuild project, one beer at a time, but the stunning artwork by illustrator Mike McGurk, creates a narrative around the Mt Pleasant community:
Broad Reach American Pale Ale, based on Harrington's Yank Dak, hails the many sailors, windsurfers and kitesurfers that sail on the Avon-Heathcote estuary
Muddy Duck Porter, based on Harrington's Wobbly Boot, is a salute to the more than 30,000 birds that call the estuary home
Ziraffe Organic Bohemian Pilsner, based on Harrington's Rogue Hop, is about the large Giraffe sculpture that stood tall in Mt Pleasant last summer
Road Cone Red Extra Special Bitter, based on Harrington's Classy Red, acknowledges the road cones that have been a ubiquitous feature of Mt Pleasant since 2011
The beers can be bought from the Mt Pleasant Residents Association and will be on sale every Saturday at the Mt Pleasant Farmers Market in McCormacks Bay. And in another 'coup de grace' for this fundraising initiative, the beers will soon be stocked by Countdown supermarket in Ferrymead, Christchurch.
Beer available for purchase at:
Mt Pleasant Temporary Centre - 3 McCormacks Bay Rd - Mon – Fri 10am – 2:30pm
Mt Pleasant Farmers Market - 3 McCormacks Bay Rd - Sat 9:30am – 12:30pm
or contact Derek McCullough, President, Mt Pleasant Residents Association: phone: 03-384 3495 email: coordinator@mpcc.org.nz website: www.mpcc.org.nz
A Fresh Approach to Marketing