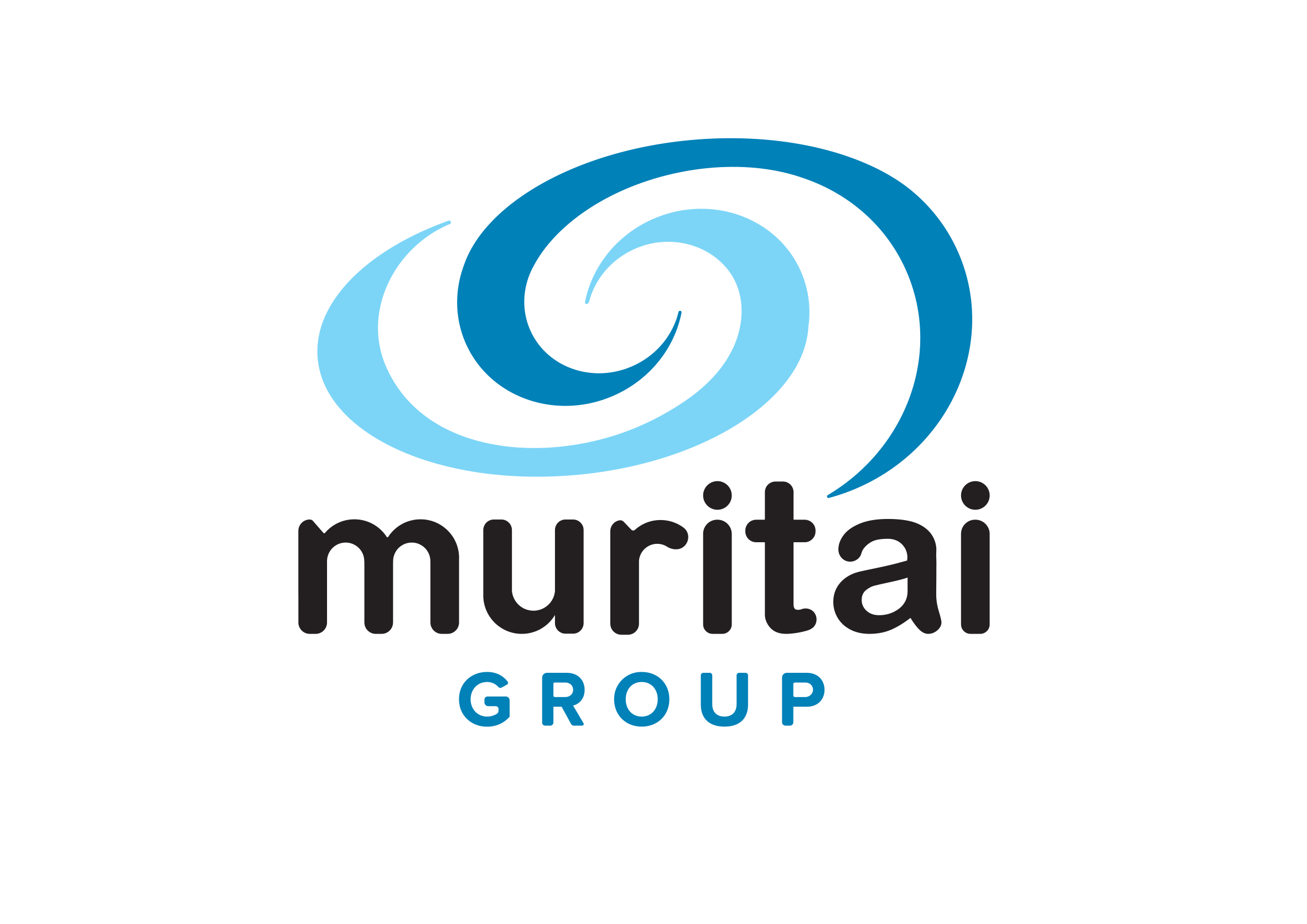 'Experts in strategy-led marketing'
Contact Us Today!
P: 03 376 6061
E: This email address is being protected from spambots. You need JavaScript enabled to view it.

Our Blog
Info, tips, tools and tactics to help you make your business a runaway success; interesting, informative and sometimes unconventional.
8 super social media management smartphone apps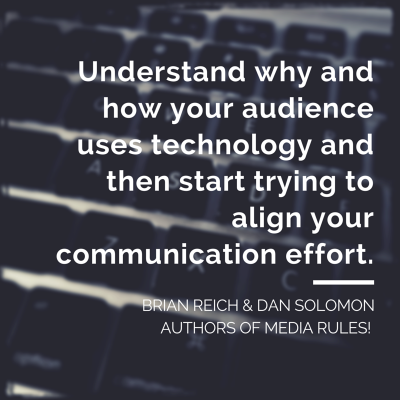 Social media is now a key promotional tool in many businesses' marketing toolkits. However, it's becoming harder to easily manage your social media, given the wide and ever increasing range of social media channels and platforms.
We reveal eight super social media apps we use to manage our social media channels from our smartphones. Some of these apps are similar, so we suggest you try them to find the ones you like best.
1. HootSuite - You can monitor and post to several popular networks including both Facebook personal profiles and business pages, Twitter, LinkedIn and others. Hootsuite includes built-in custom analytics system, the ability to monitor selected keywords and the option to conveniently schedule posts.
2. TweetDeck - Similar to Hootsuite, TweetDeck is available for iPhone, Android and Chrome browser. With TweetDeck, you can watch your updates stream in real-time when you connect with Twitter, Facebook and LinkedIn.
3. Social Oomph - Helps you keep an eye on your Facebook and Twitter accounts, as well as manage posts to your blog. Schedule your tweets, track keywords, promote your profiles, shorten URLs, purge you direct message inbox, and create an unlimited number of profiles accounts completely free of charge.
4. IFTTT - IFTTT stands for If This Then That. It's a tool that lets you build your own automated actions, called "recipes" so that you don't have to do them yourself. For example, if you want all your Instagram photos automatically saved to a public folder of your Dropbox account, you can do that by building a recipe with IFTTT, so you never have do it manually. There's no limit to the amount of recipes you can build, and it works with almost any popular social website.
5. Layout - Love Instagram but want to do more than the basic editing and filter options provided in the app. Try layout to create different photos collages and then post straight to Instagram.
6. Buffer - Helps you plan a schedule to optimise your Twitter updates by scheduling them and spreading them out throughout the day.
7. Pages - The pages Manager App is for managing Facebook business pages. Pages lets you manage up to 50 pages from your smartphone or tablet.
8. Aviary - Quickly create awesome images - either from the shots you take on your phone or from existing images you've uploaded to your camera roll - by using Aviary's of editing tools.
A Fresh Approach to Marketing