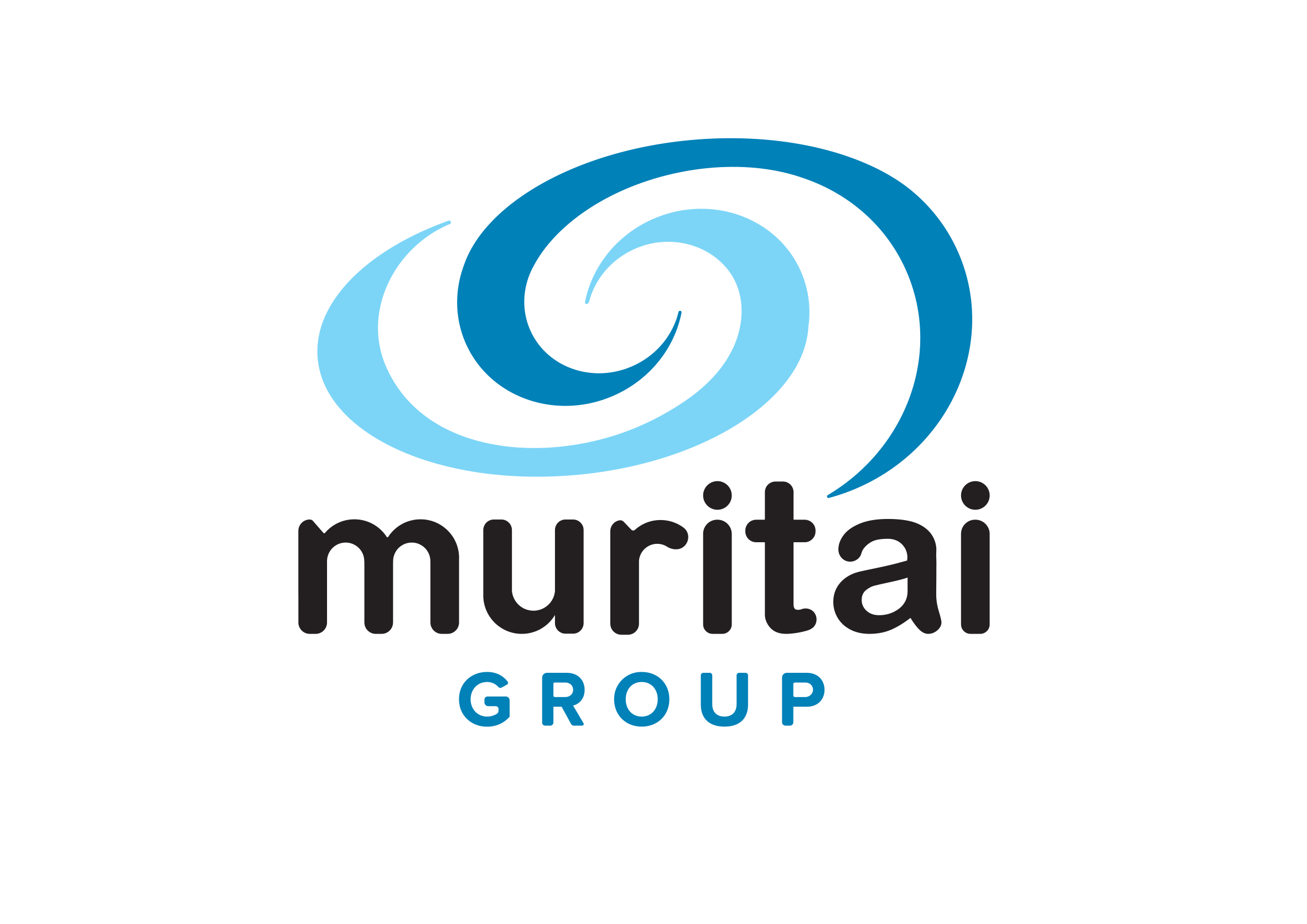 'Experts in strategy-led marketing'
Contact Us Today!
P: 03 376 6061
E: This email address is being protected from spambots. You need JavaScript enabled to view it.

Our Blog
Info, tips, tools and tactics to help you make your business a runaway success; interesting, informative and sometimes unconventional.
Meet The Team - Jayden Ford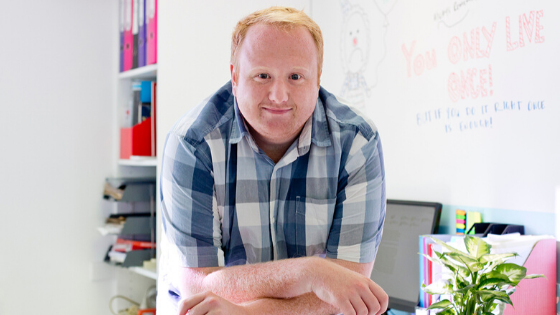 Jayden Ford - Marketing Coordinator
In my role as Marketing Coordinator at Muritai Group, I am able to help businesses thrive through creative solutions that are backed by up by research, understanding, and strategy. No day is ever the same, however, a large part of my role involves using digital content and social media to connect my clients with their ideal customers which helps them to achieve their business goals.

My favourite part about working as a Marketing Coordinator at Muritai Group is that the work that I am involved with often covers a diverse range of marketing activities. We develop strategic marketing plans and then help clients implement them. Whether that is helping them create a new website, creating their eNewsletters, training them in marketing, writing their blogs, or managing their social media accounts – there is a real variety in the ways that we can help our clients.

What do you enjoy outside of work?
Outside of work I am rather geeky. I enjoy movies and video games. I have the PS4 VR, so it is quite a lot of fun to be able to immerse myself in a virtual world.
What is one country you'd love to visit one day?
I'd love to visit Canada, it seems that the country has the same kind of friendly culture as New Zealand and I've heard the views are spectacular.
What is your favourite book?
My favourite book is Lord of the flies because it has a very unique and raw story. It is one of those books that really stay with you.
What is your marketing advice for businesses?
Don't stop marketing. When business starts to slow down, it is never a good idea to cut activity that actually drives sales - like marketing. If you stop, your potential customers will start to forget about you and you will find it increasingly difficult to move your business forward and find new customers or clients when the lockdown lifts.
Think of it as a marathon. You don't want to be left putting your running shoes after the race has already started. Now is the time that you should be getting your business ready.
A Fresh Approach to Marketing