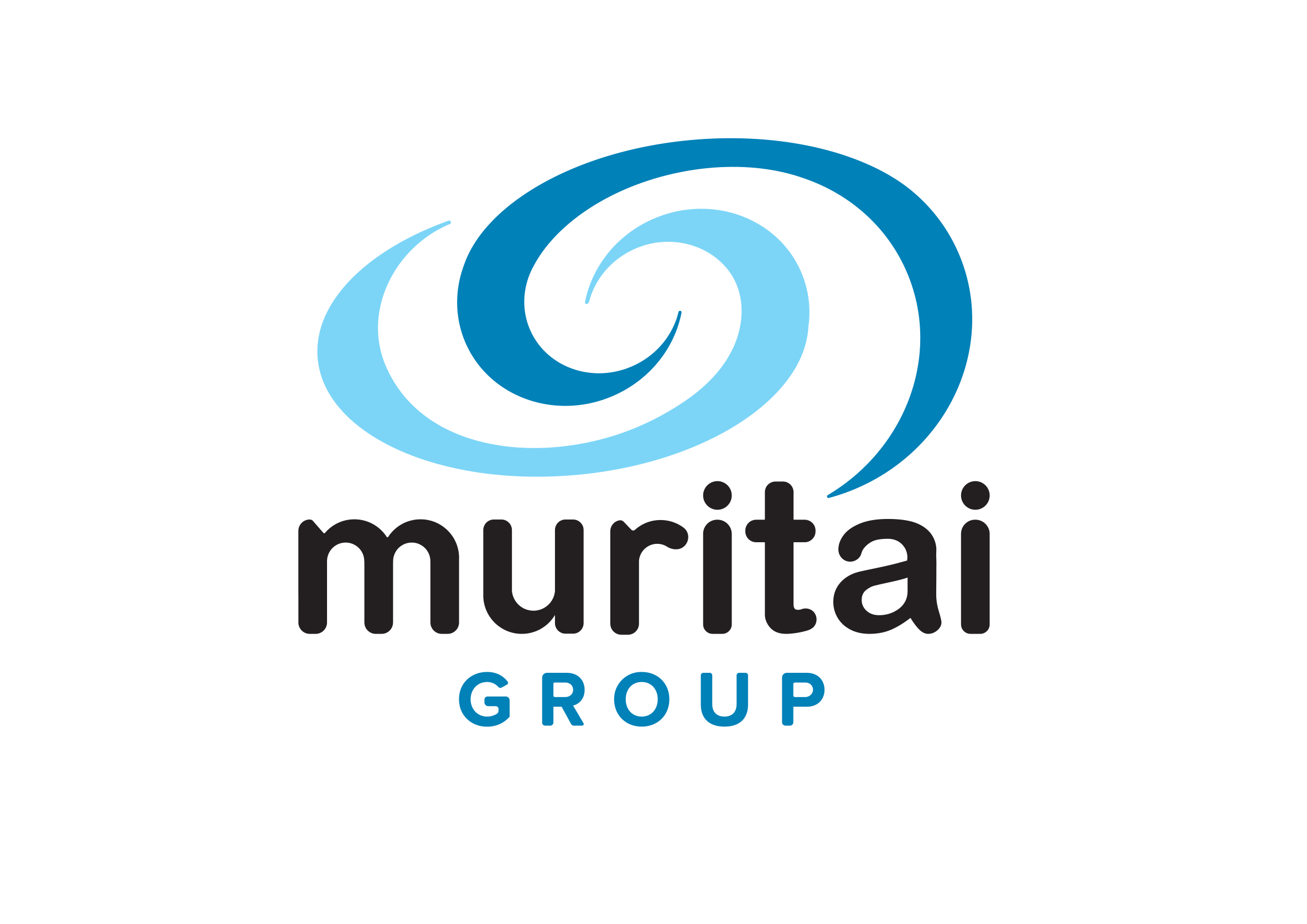 'Experts in strategy-led marketing'
Contact Us Today!
P: 03 376 6061
E: This email address is being protected from spambots. You need JavaScript enabled to view it.

Our Blog
Info, tips, tools and tactics to help you make your business a runaway success; interesting, informative and sometimes unconventional.
Meet The Team - Carolyn Brown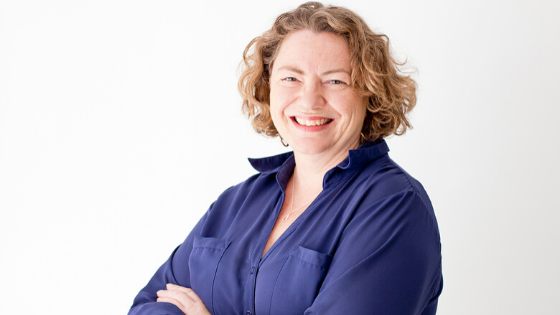 Carolyn Brown - Copywriter
I am a freelance copywriter and compose various blogs, newsletters, social media posts and website copy for Muritai Group's clients. Basically, any form of written material that requires sentences to be constructed in a way that is engaging and informative - I can do it.
What do you enjoy outside of work?
Reading, writing, watching films and listening to music. All things communicative. I also like swimming and being beside the water, which is why I live near a swimming pool and the beach.


What is one country you'd love to visit one day?
I spent a lot of time during the lock-down watching the Aurora Borealis via a webcam in Churchill, Manitoba, Canada. So I would love to visit the area and experience the natural wonder in person. It is also a region frequented by polar bears, caribou and arctic foxes which will happily keep me entertained whilst waiting for the 'dancing lady' to appear.


What is your favourite book?
Impossible to answer when you have a love of the written word, sorry, too many to choose from. It wouldn't be a horror or a murder mystery though, reality is scary enough on its own.


What is your marketing advice for businesses?
Never underestimate the power of good grammar and punctuation. Let's eat Grandma! Let's eat, Grandma!
And always, always get someone else to proofread your copy.
A Fresh Approach to Marketing