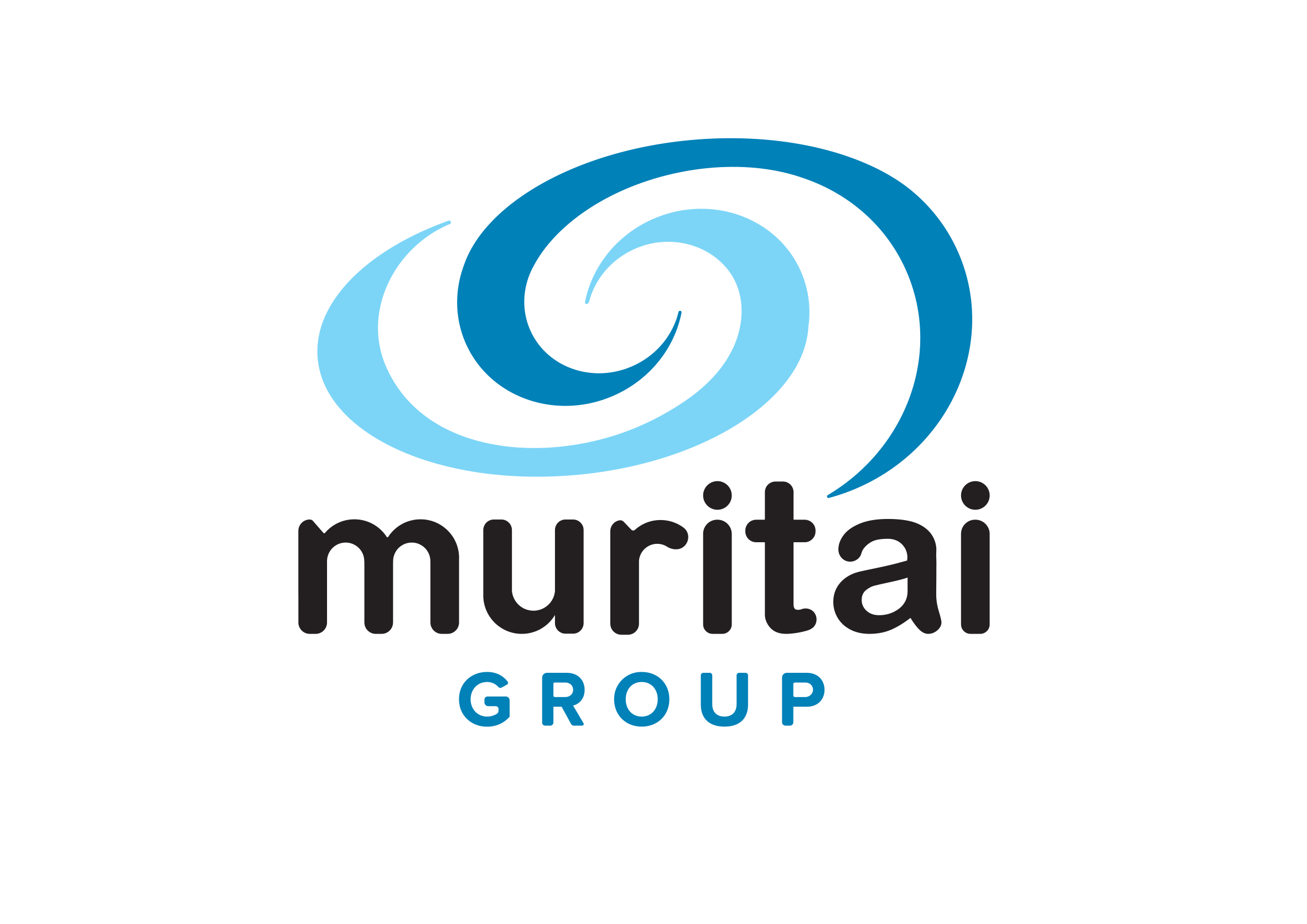 'Experts in strategy-led marketing'
Contact Us Today!
P: 03 376 6061
E: This email address is being protected from spambots. You need JavaScript enabled to view it.

Our Blog
Info, tips, tools and tactics to help you make your business a runaway success; interesting, informative and sometimes unconventional.
5 Tips for a Cracking Christmas Party!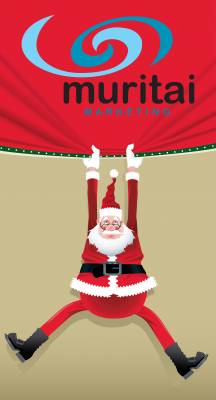 It's Christmas!
We all want to celebrate the end of the year with flair. But in the run-up to Christmas, all those deadlines and extra tasks put everyone under pressure but that end of year party is the reward for the collective effort of getting the job done.
We have all experienced the tedium of a poorly planned party and when it is a work function gone wrong, you risk deflating your staff. So here are a few tips to ensure your work Christmas party is a cracker!
1. Plan, plan, plan!
Take a little time to sit down and think about creating a memorable event and while you're doing it, encourage some team building and relationship enrichment.
Location, time of day or night, music and entertainment, food and beverage choices, all need consideration. Inclusivity is a key here. Cater for a range of age groups, find a good mix of music or entertainment. Some of the most memorable parties have amazing themes – think how you can incorporate this into your plan.
2. Create atmosphere
Theme, dress code, menu and entertainment all add to the atmosphere of your chosen location.
Dress-up themes are fun but make sure you brainstorm relevant costuming with other staff members before you confirm. You want a theme that's easy for everyone to participate. It could be as simple as asking people to wear their favourite wacky sweater or you can add to the hilarity by giving people funny items of clothing to wear. Reward full scale costume efforts with prizes. Get buy-in by letting people know there will be prizes before-hand!
Next up is the menu. If the theme is a traditional Christmas, then traditional Christmas fare is probably your best choice. But otherwise, you can look for themes to reflect in the food: Pacific Island, the Natural World, Summer BBQ fun, Star Wars, Mexican Fiesta, English Pub, Mardi Gras, Pasta party, wine and cheese, Mad Scientist or base your theme around a colour such as white with white food, white beverages, white decorations and everyone wearing white.
Having decided on format, theme, location, food and beverages (don't forget about any dietary requirements and have a good range of non-alcoholic drinks as well as the usual stuff), and suitable music or entertainment, some nifty interaction is usually a good idea.
3. Games to energise and mix it up
It's not just cocktails that you should be shaking up. Some laugh-out-loud fun, with some silly games for the silly season, is great for cutting the ice. It's important that game playing includes everyone. So if you decide to do this, look out for the quieter members of staff. You may need an MC to organise some of these activities and think about giving out prizes.
Here are a few suggestions:
Sports games – if your venue allows, you may like to incorporate a game of croquette or bocce into your event. Select teams out of a hat to encourage people to interact outside of the usual circles and have humorous prizes for all teams such as lucky last, most social team, best dressed, team most likely to have won if we chose a different sport, etc.
Who am I? – Famous Couples. Each person has a sticker on his or her back of a famous person. The 'other half' is named and on someone else's back. The participants circulate the room asking 'yes/no' questions until they find their other half.
Guess Whose Job - Each person writes out two job-related facts on two slips of paper. The papers are shuffled and then each person takes two. Take it in turns to have these read and guess who wrote them.
The Statue Game – One person is chosen to be the statue and at a certain point in the party she or he turns into a statue – no matter what they are doing. As each person notices, they become statues – even in the middle of talking.
Name game - Each guest at the party writes two facts about themselves, anonymously. These are placed into a random draw. Every guest takes one and goes in search of the person. Questions are asked until the identity is established.
4. Event manage
So everyone is arriving at your event, happy and engaged, however, to ensure everything goes well you need to be working the room! Here's a checklist of "dos and don'ts" to make it a success:
Check to see everyone is mixing – have a strategy; no one likes to feel like a wallflower
Host responsibility – these days everyone is pretty well educated about alcohol intake but some people can be vulnerable. If there's a person managing the bar, ask them to keep an eye out for potential problems
Leave Mistletoe off the decoration menu – and if you have a Santa – Santa might not want to be kissed either!!
Social media – if there are protocols at your workplace surrounding Facebook and other social media, remind staff that these are still in place even at the Christmas party
If the Christmas party is the place for it, present special awards or comments of appreciation soon after most people have arrived. It's a good idea to warn that the 'official' part of the function will be early
Managing tricky dynamics or behaviour – problems can be avoided if someone, such as the office manager or a designated member of the HR staff, is on the look-out for inappropriate behaviour. The same 'duty of care' exists for the employer at this function as it is a work event.
Finishing well. Booking cabs or organising a minivan or two can help close the party in a most suitable manner. If the party is being held in a rented venue, the guests should know the likely time the event will finish
Don't forget the clean-up regime. The best parties are those you can walk away from and leave cleaning up to someone else. But if it's at a 'do it yourself' arrangement, make sure you have this covered
5. Gather feedback
After the party, if there are a few days until the final wrap-up, all the chat and feedback about the party should be positive and reflect well on a successful event. Make sure you gather feedback and take note of what worked and what didn't.
After a great Christmas work party followed by some holiday fun, everyone should look forward to coming back to work in 2016.
A Fresh Approach to Marketing