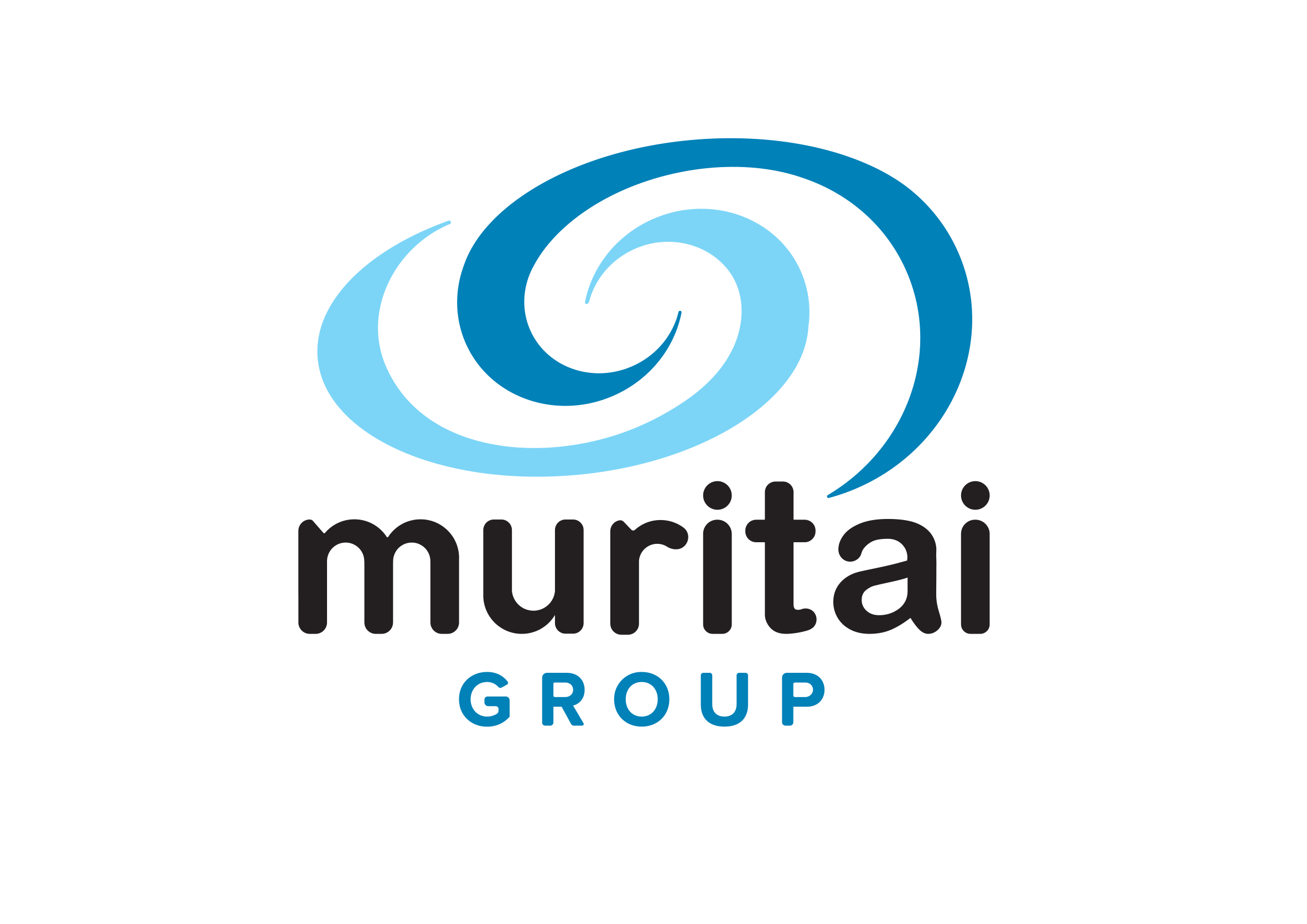 'Experts in strategy-led marketing'
Contact Us Today!
P: 03 376 6061
E: This email address is being protected from spambots. You need JavaScript enabled to view it.

Our Blog
Info, tips, tools and tactics to help you make your business a runaway success; interesting, informative and sometimes unconventional.
Why graphic design is important for large and small businesses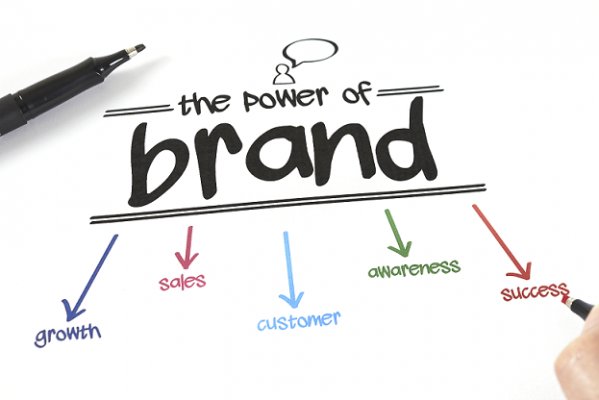 Stand-out graphic design is one of the corner stones to business success.
If that sounds like a bold statement, then think about Apple, Nike and Virgin or home grown brands like 42 Below, Xero and Icebreaker.
Great graphic design has played a key role in creating memorable branding that has helped these companies become household names.
Whether your business is large or small, you only have one chance to make that first good impression.
Well-designed branding ensures people recognise your business and helps them connect with your products, services and company personality.
However many business owners don't recognise the importance of graphic design to their business. Too often, I come across businesses where the owners have tried to DIY their own logo. They sat down with Publisher, put some basic shapes together, added a bit of text in Arial and thought "Yep, that'll do".
If it doesn't bother you what people think of your business, then DIY logos are fine. But everyone at some point has chosen to NOT buy something because of its looks; the design just didn't look or feel right.
The same happens with branding. DIY design can look untidy and unprofessional and sends a message that if you care so little for how your business looks, then maybe your service and products are poor quality too.
Branding is your company's face to world, and is more than just your logo. It includes everything that helps your customers identify and connect with your business including business cards, brochures, websites, billboards, signage and advertising.
Everything must be consistent to help you get your business name out there and ensure your business is memorable. Great graphic design is critical to achieving this task.
Graphic design ensures your branding is a stand-out every time and is necessary for every successful business, not an optional extra. In short, good graphic design can make or break a business.
A Fresh Approach to Marketing