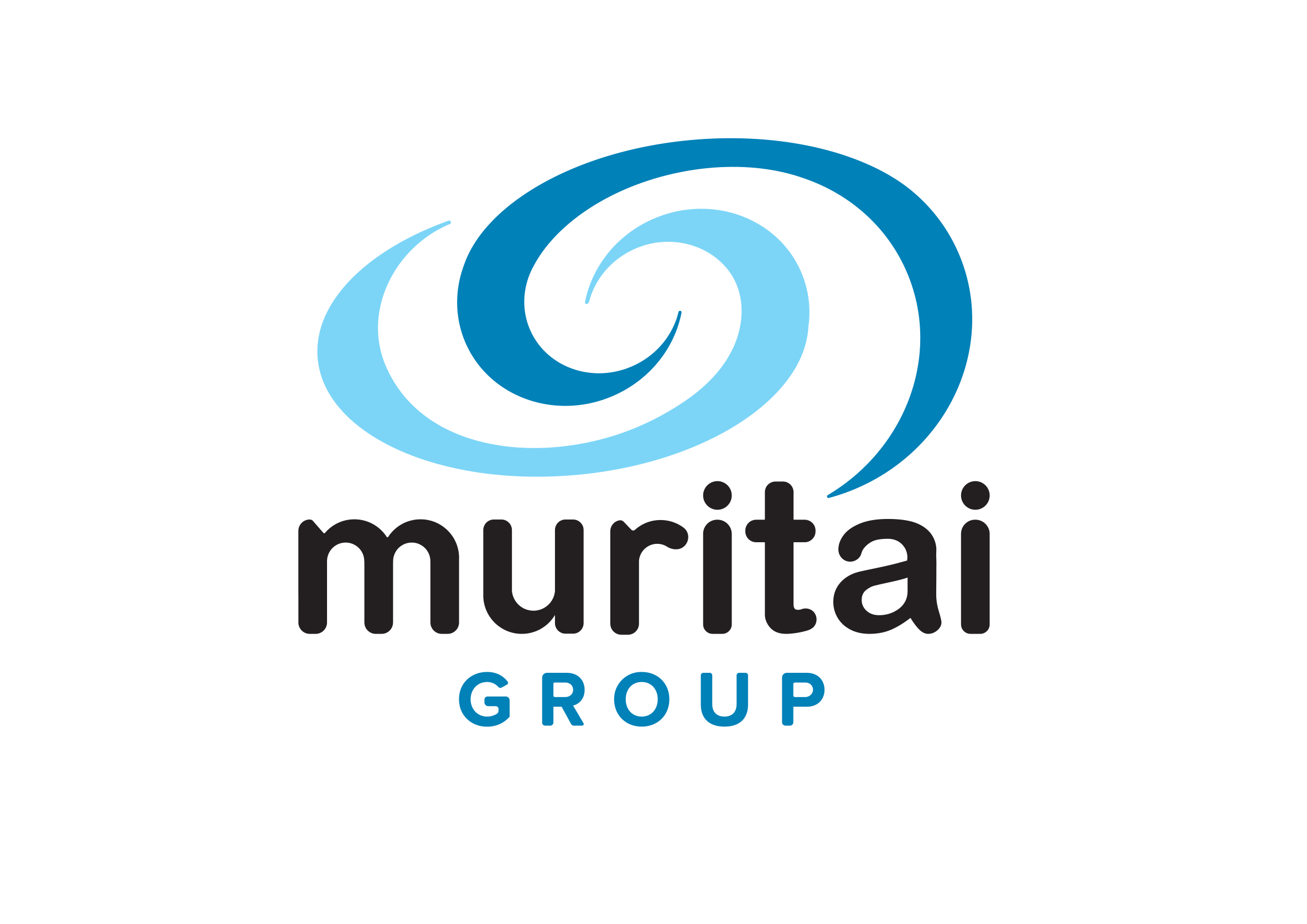 'Experts in strategy-led marketing'
Contact Us Today!
P: 03 376 6061
E: This email address is being protected from spambots. You need JavaScript enabled to view it.

Our Blog
Info, tips, tools and tactics to help you make your business a runaway success; interesting, informative and sometimes unconventional.
What is this crazy little thing called marketing?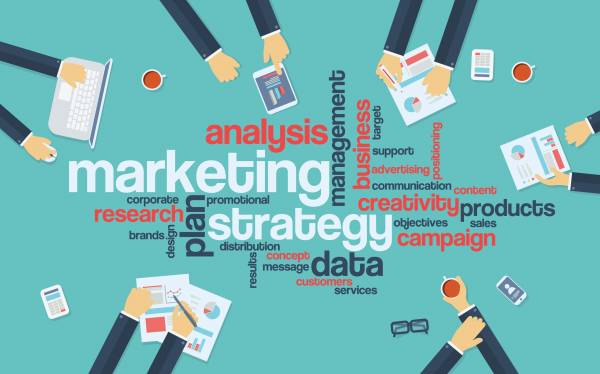 Marketing is critical for every business because if the customer doesn't purchase your goods or services, nothing else matters! Marketing is not just advertising, it's not just selling and it's not persuading people to buy things they don't need.
Marketing is the whole process of taking your goods and services to market and getting them into the hands of your ideal customers. That means marketing is about winning the hearts and minds of your customers and ideal clients. Reaching the right people with the right message in the right place at the right time!
It all sounds pretty simple but business owners often complain that their marketing fails to deliver the results they want.
For marketing to be successful so your business thrives, it must have the right why, who, what, how and do. A brief explanation of each component follows:
Why = Your brand
Your brand is your company's face to the world. It's not a logo, tagline, slogan or business name. It's the promise of an experience and why people buy from you.
Who = Your ideal clients
These are the people who really want what you have to offer. They are the easiest people to 'sell to' because they care most about what you and your business care about.
What = Your marketing strategy and plan
A good marketing plan removes the guesswork, focusing you on what you need to do to grow your business with confidence.
How = Your content
You can't sell a secret. So using the right messages in the right place at the right time is how you tell your ideal customers about your brand and business.
Do = Your implementation
90% of plans fail due to poor implementation. For marketing to succeed, you have to action your plan and do the right things.
Getting your why, who what, how and do right is what we call the science of marketing. It's a whole of business approach that builds businesses today so they thrive tomorrow.
A Fresh Approach to Marketing