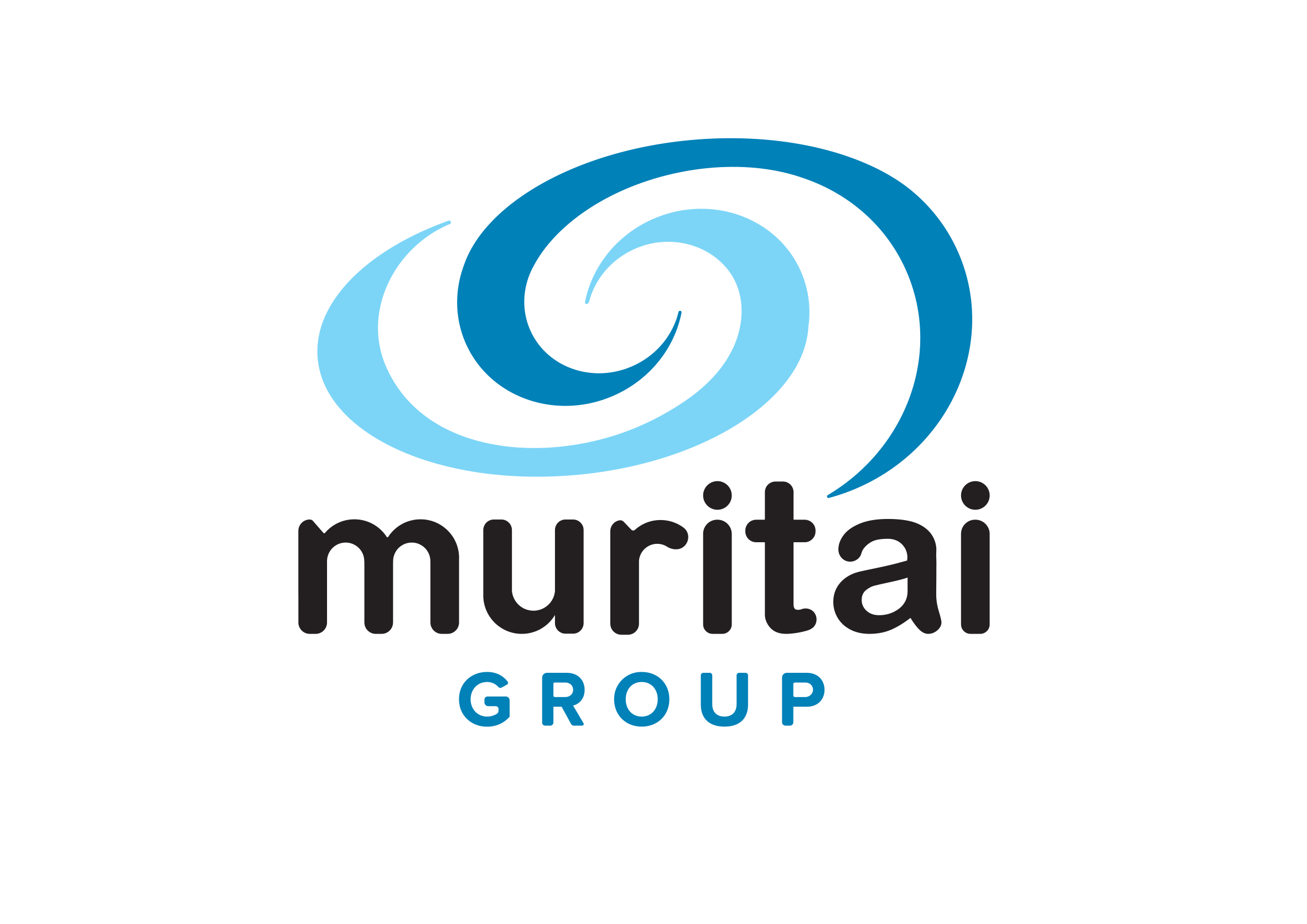 'Experts in strategy-led marketing'
Contact Us Today!
P: 03 376 6061
E: This email address is being protected from spambots. You need JavaScript enabled to view it.

Our Blog
Info, tips, tools and tactics to help you make your business a runaway success; interesting, informative and sometimes unconventional.
Testimonials – The best FREE marketing tool you'll ever use

You're doing well, your marketing is working and you've got a potential customer who is interested in what you do... what's next? To be seriously considered you have to build trust and prove that you can do what you say you can do.
What is the best, easiest and cost effective way to do this? Testimonials!
This simple and FREE marketing tool is often overlooked, but can help to seal the deal when a customer is making a purchase decision.
BrightLocal's 2015 Local Customer Review Survey of over 2,000 consumers revealed some astounding results:
92% of consumers now read online reviews
68% form an opinion by reading just 2-6 reviews
69% say a review must be written within 2-3 months to be relevant
68% say positive reviews make them trust a local business more
80% will trust online reviews as much as a personal recommendation
These findings are just as relevant for NZ businesses. A great local example is from Versatile - and for once we are not talking about the pulling power of Richie McCaw!
Not everyone has Richie's number on speed-dial or the budget for large television campaigns and celebrity endorsements. However, Versatile understand the power of real customer reviews and have included an entire page of glowing customer testimonials on their website.
So what can we learn from others who are successfully using testimonials to build brand trust and credibility? Here are 3 pointers to help you leverage great customer feedback:
1. Have testimonials everywhere potential customers are looking
When people are checking your business out they won't just be looking in one place. Your website is a great place to start but also encourage people to rate you on your business Facebook page or to endorse your skills on LinkedIn. Are you on any other public sites like Google Maps where people can post testimonials. Don't forget to include these.
2. Keep it fresh
Regularly update your testimonials. Think about the kind of message it portrays if you don't have any recent testimonials. People want to see that you have a history of meeting and exceeding expectations and that your most recent customers are just as satisfied with your product/services.
3. Include visuals if appropriate
Written examples are great, but an extra element of proof can be added through the use of images. If you build houses, include an image of the finished build. If you sell handmade dresses, ask your happy client to take a picture of themselves all dressed up. If you have worked with a recognised business or brand, include their logo.
Images of happy customers encourage others to buy. Retail giant Glassons encourages happy customers to post pictures of themselves on Instagram wearing their clothes using #glassons. They then upload these to their web page to support sales of individual products. There's no reason why you can't do something similar.
Testimonials are a fantastic and FREE way to create credibility, reinforce your message and drive sales. Your only investment is to look after your customers and follow up with them to get referrals.
Finally, make sure you share the love and give testimonials yourself. If you've had a great experience with a brand or company then let them know, endorse your contact's skills on LinkedIn or give them a review on Facebook.
Make sure you are subscribed to our blog for regular fresh thinking, tips and advice on how to get customers and keep them.
A Fresh Approach to Marketing