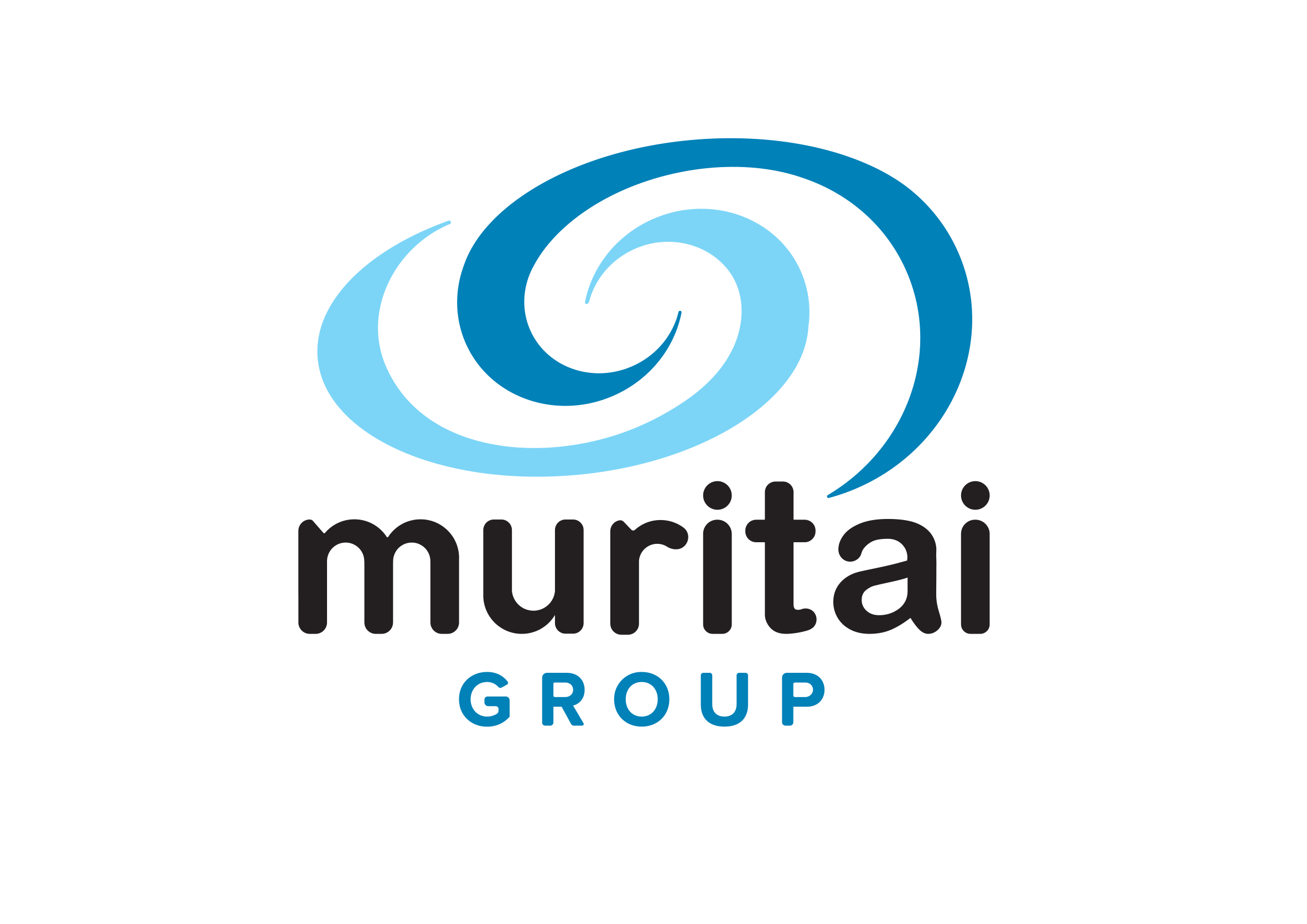 'Experts in strategy-led marketing'
Contact Us Today!
P: 03 376 6061
E: This email address is being protected from spambots. You need JavaScript enabled to view it.

Purapura Whetu empowers people to reach their full potential through personal growth, positive mental health and wellbeing. As a kaupapa Māori provider, they combine clinical, cultural and community support into services that help their clients achieve mental, physical and spiritual health.
Muritai Marketing worked with Purapura Whetu to develop a fully integrated marketing strategy and programme to increase brand recognition, help Purapura Whetu get found online by their clients, provide online self-help advice and engage with referrers.
A Fresh Approach to Marketing