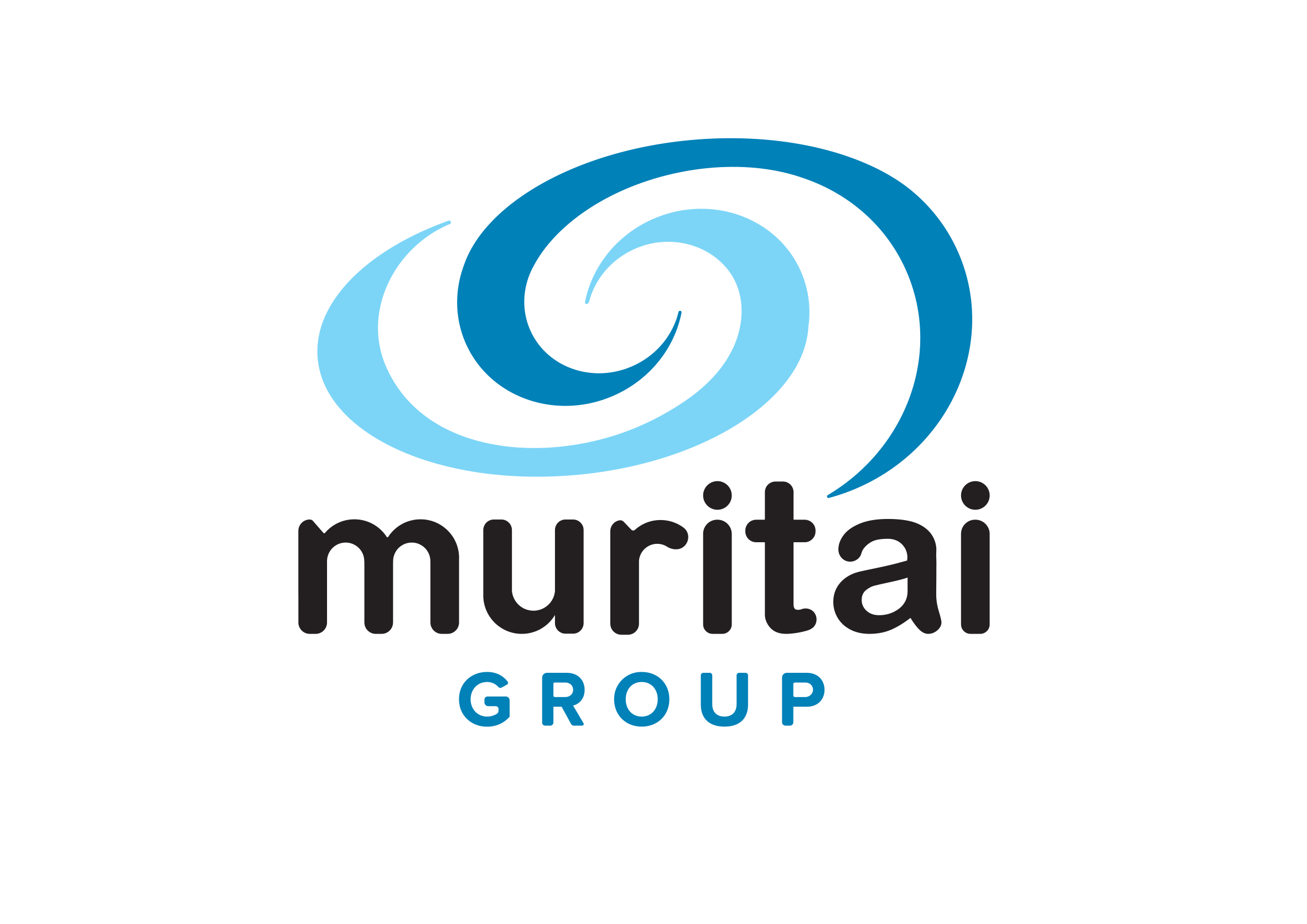 'Experts in strategy-led marketing'
Contact Us Today!
P: 03 376 6061
E: This email address is being protected from spambots. You need JavaScript enabled to view it.

Sponsor a Square Foot - How many squares can you do?
The Mt Pleasant Memorial Community Centre was destroyed by the 6.3 earthquake which struck Christchurch on 22 February 2011. Since then the Mt Pleasant Residents' Association has worked steadily to rebuild the Community Centre raising $2.7M through grants and insurance payments. However with a shortfall of $650K, the Association needed the support of the community to make it happen.
We developed a fundraising campaign called Sponsor a Square Foot. For just $100, people can sponsor a square foot of the new Community Centre. The campaign included developing the fundraising theme, creating and 8 page booklet about the new Centre, advising on campaign implementation and providing online and social media support.
A Fresh Approach to Marketing