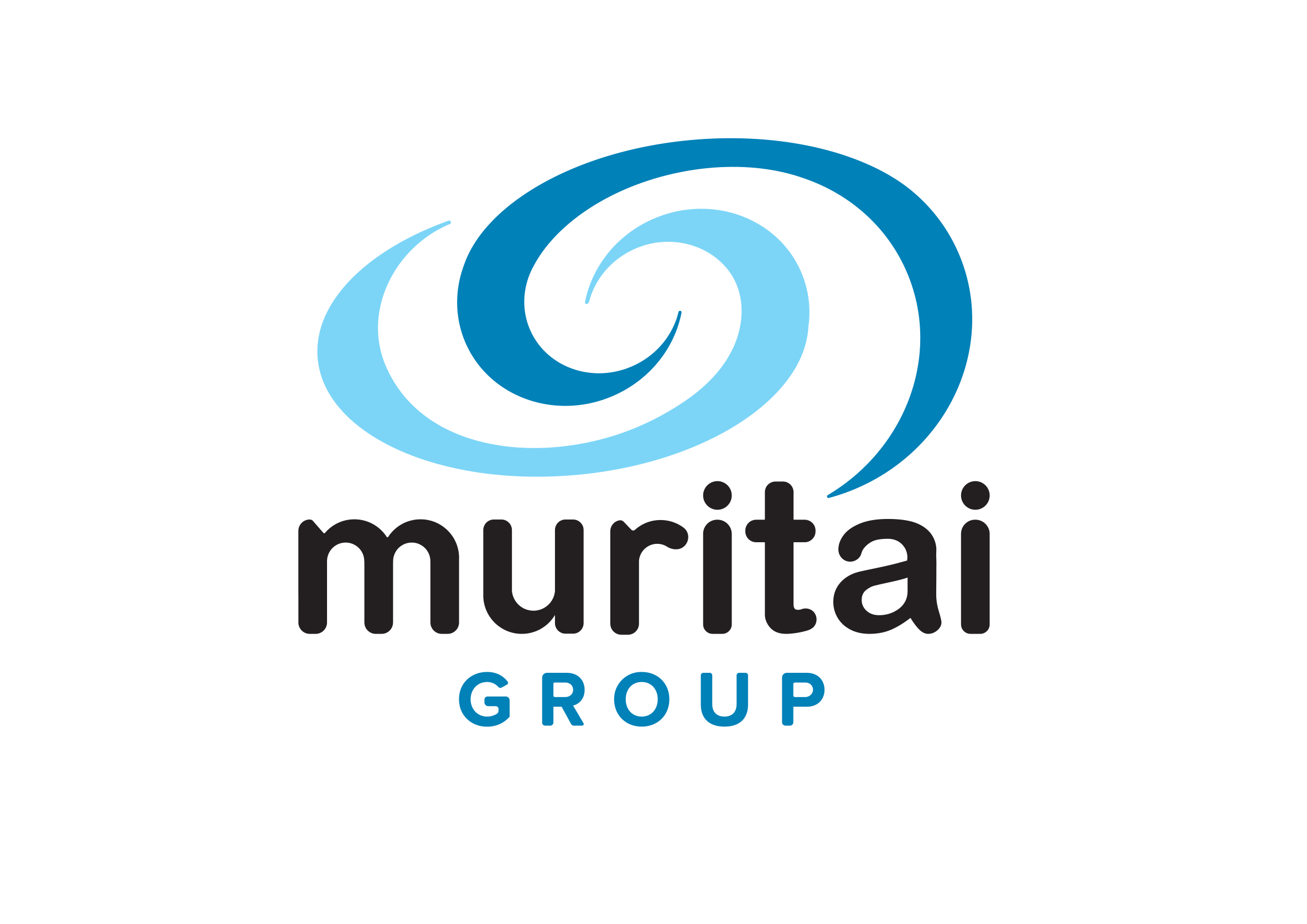 'Experts in strategy-led marketing'
Contact Us Today!
P: 03 376 6061
E: This email address is being protected from spambots. You need JavaScript enabled to view it.

Marketing | Brand | Strategy

Solving complex marketing challenges
through the art and science
of marketing.
Case Study - Filipino Wonder Travel
Discover the Philippines
The client
A start-up business, Filipino Wonder Travel specialises in small group tours for New Zealanders to the Philippines.
The challenge
Being a start-up, everything had to be developed from scratch.
The solution
Muritai Group helped Filipino Wonder Travel with their Marketing and Brand strategy including brand identity, developing their marketing plan, creating their business story, writing their website, developing their website and giving the business a social media presence.
The results
Filipino Wonder Travel Facebook page launched in 2014 and became popular immediately. The website also went alive in December 2014.
Another kiwi business is now successful with our help
Case Study -
Tuia Group
Unlocking potential, accelerating growth, shaping communities
The Client
Tuia Group specialises in business consulting, commercial law and economic development expertise and works with clients across public and private sectors as well as Māori, Pacific and indigenous groups and organisations.
The Challenge
Due to the diversity of service offerings, Tuia wanted greater clarity around their services, better market traction and greater brand recognition in their desired national and international markets.
The Solution
Multi-faceted including developing a unique value proposition and service menu around key strengths, redevelop their branding to go into international markets and digital marketing to help Tuia get found online by their ideal clients.
Team: Lee Retimana, Brad Beukes, Sandy Galland, Mark Spurgeon (Publica),
A Fresh Approach to Marketing